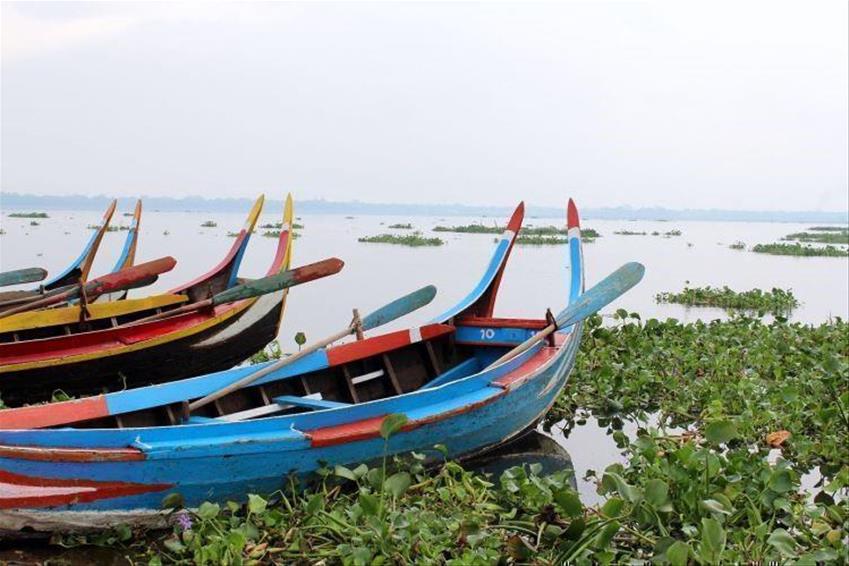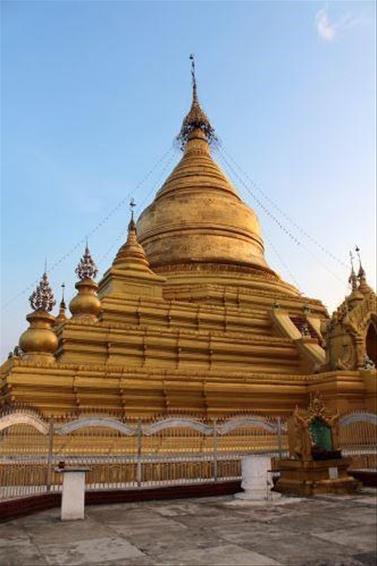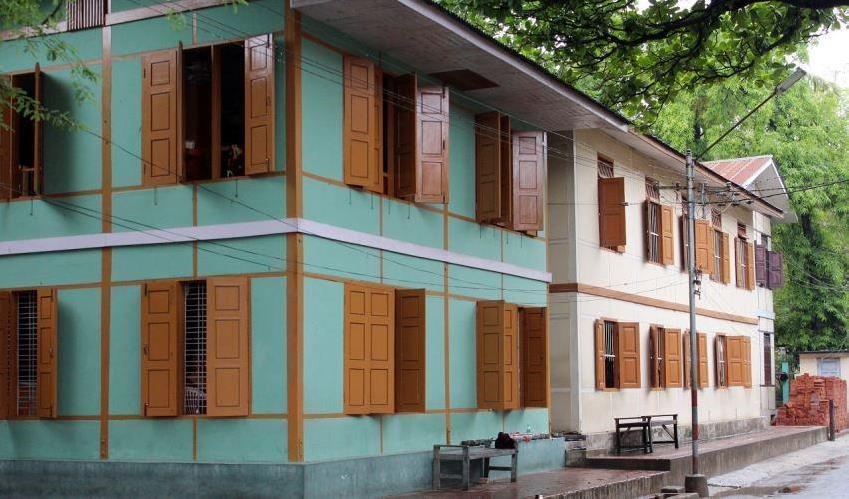 I learned that I will visit Myanmar through an email late one night - on a joint educational trip with the Thailand Authority of Thailand. I immediately decided I couldn't let this opportunity slip through my hands. Tourist numbers have only increased dramatically since 2010. Once you visit, you can see how this country has changed in such a short period. A longing to play on the international tourist arrival stage with Laos, Cambodia, Vietnam and Thailand. Myanmar has a lot of potential, as areas are still truly untapped for tourism. But with time, this destination for adventurous travellers might welcome a broader spectrum of tourists.
We visited Mandalay – the religious capital, Bagan – the old capital with its enchanting Pagodas and Nay Pyi Taw – the new capital with the house of Parliament.
Mandalay is easily accessible from Chiang Mai, Thailand. We stayed for one night and visited all the temples which are important for the Burmese. A short drive from Mandalay is Amanpura with Mahargandaryone Monastery. A high number of tourists visit the procession where monks line up to receive their lunch around 10/11am. I felt calmness being amongst these monks. From here, it is walking distance to the U Bein Bridge – it is said to be the world's oldest and longest teak bridge.
Bagan was mystical. I envisioned the famous Pagoda tips as a cultural protected sight. Once you are among these Pagodas you realize the locals live their lives among these Pagodas – selling souvenirs to make a living. The main roads are tarred, but between the temples and Pagodas are dust streets, adding to an "old world". We visited the colorful market where fresh produce are sold.
Our last destination was the new capital Nay Pyi Taw. Such a contrast to the rest of the country. New hotels sprung up in the last few years, as well as a 20 lane highway. Big hotel chains are also resident in the capital that is focused to attract incentives and big groups. I managed to see one of the few white elephants (albino elephants) that is considered sacred in Buddhism.
Myanmar is ideal for adventurous travellers that like to explore off the beaten path – an array of amazing itineraries to experience the cultures and landscapes. I would include Yangon, Inle Lake and Ngapali on my next visit.