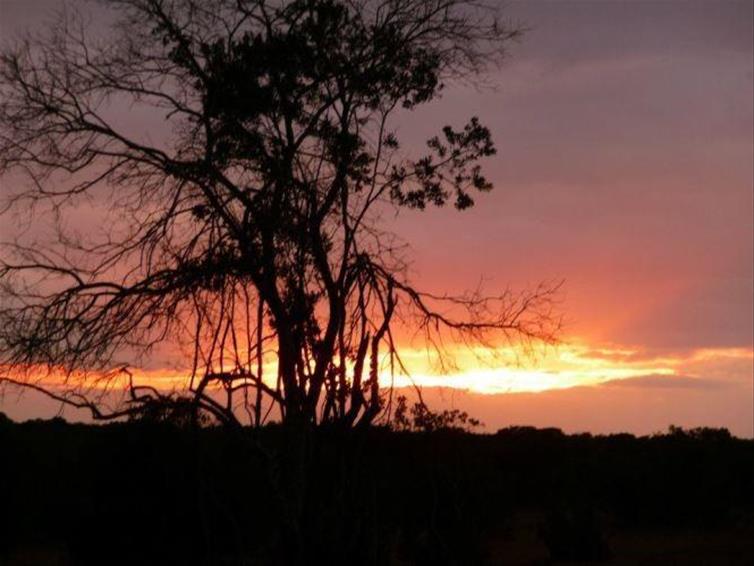 You would think being African at heart that another country will not touch your soul. Wrong! This country in East Africa has everything going for it. Friendly citizens, amazing climate, beautiful scenery and off course wildlife.
I had the privilege to visit various parts of Kenya on an educational trip. From Samburu, Meeru, Shaba, Lewa, Laikipia, Matthews Mountains, Masai Mara, Amboseli all the way to Ukunda at the coast. I stayed at the most amazing safari camps and experienced the trip of a life time. Tented safari camps are very much a barefoot luxury experience. Nature plays the most important part of a safari camp's longevity, and it is important not to disturb the eco system, but live in cohesion with it. The camps invite you to take part in their green movements to preserve it for future generations to come. Also, you don't aspire to modern day amenities as nature is your entertainment. A lot of the camps are equipped with wi-fi though for travellers that needs to be connected for business purposes.
Kenya is well positioned to make it very accessible from the Middle East and Europe. There is daily scheduled flights out of Dubai and Abu Dhabi, connecting it to the rest of the world. Some camps close during the green season/long rains (April and May), but this is also a good time to take advantage of the special offers. Kenya is known as a safari destinations, but can also be paired with Mauritius and Seychelles afterwards for a relaxing beach break before returning to the Middle East.
Ticked of "My Bucket List": Seeing the elephants of Amboseli with Kilimanjaro in the background. A walking safari among wild animals. Experiencing the adventures of Joy Adamson, renowned conservationist, and author of "Born Free", at Joy's Camp.
Top tip when travelling to Kenya. Go with an open mind, an empty camera and a supply of mosquito repellent. You will return with the most amazing memories, photographs and African soil on your shoes.