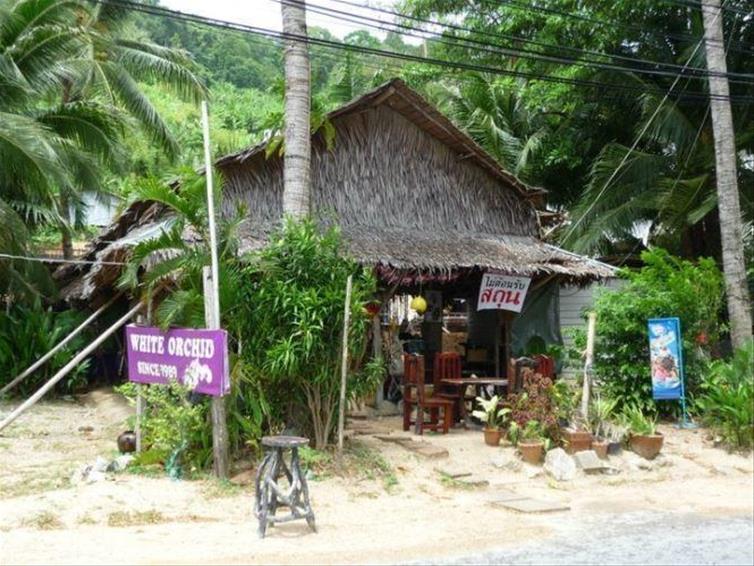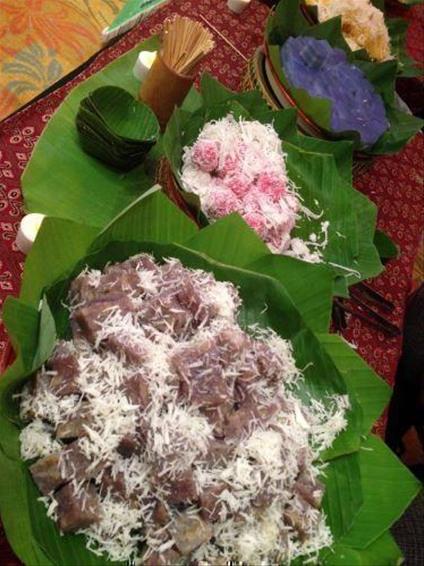 Thailand is one of the most versatile countries in my opinion. Not only is it my favourite country in the whole wide world, I also consider it to be the most welcoming country. It offers hotels that caters for couples, families and solo travellers. It offers beaches and inland cultures. It has a cuisine for every palate - yes, Thai food is highly rated, but you can also get western cuisine easily everywhere. It offers rain and sunshine. There is an abundance of lush vegetation. And the most important, it features welcoming citizens.
Thailand is not known as the "land of smiles" for nothing. As soon as you arrive, you even get a friendly greeting at passport control.
Having spent a significant amount of time on the island of Phuket, I consider myself to be familiar of what it has to offer to couples, families and solo travellers.
While some prefer the craziness of Patong, the tranquil family resorts offer rest and relaxation.
Pre-children, we loved to explore the island on the motorbikes (be careful – with no bike licence your travel insurance will not cover you). I still need to visit as a young family, and know Thailand will be accommodating in terms of what it has to offer.
A must-do on my list when visiting Thailand is to experience a typical Thai massage, learn how to make Phanaeng curry and to say Sawasdee Ka. If you are in Phuket, the limestone islands of Phang Nga bay has left an impression for years to come, and so has Surin Beach.