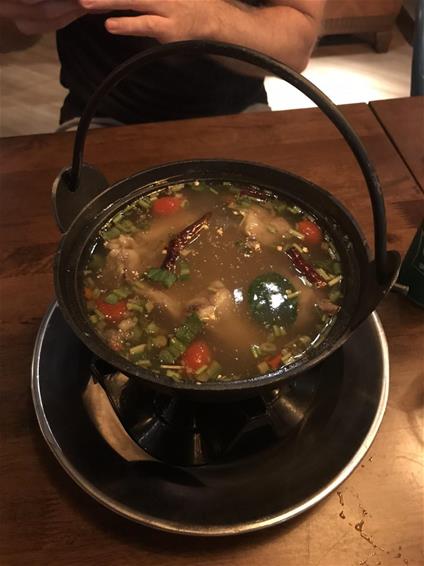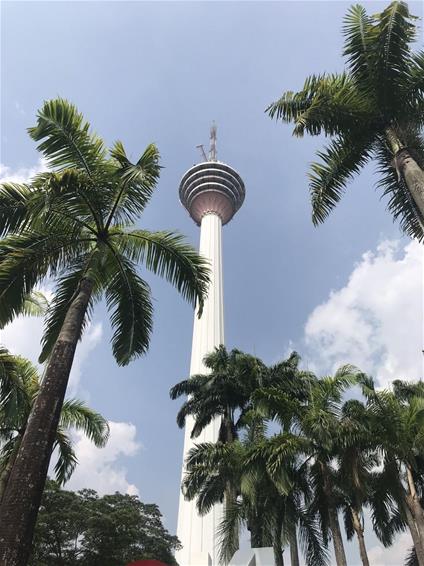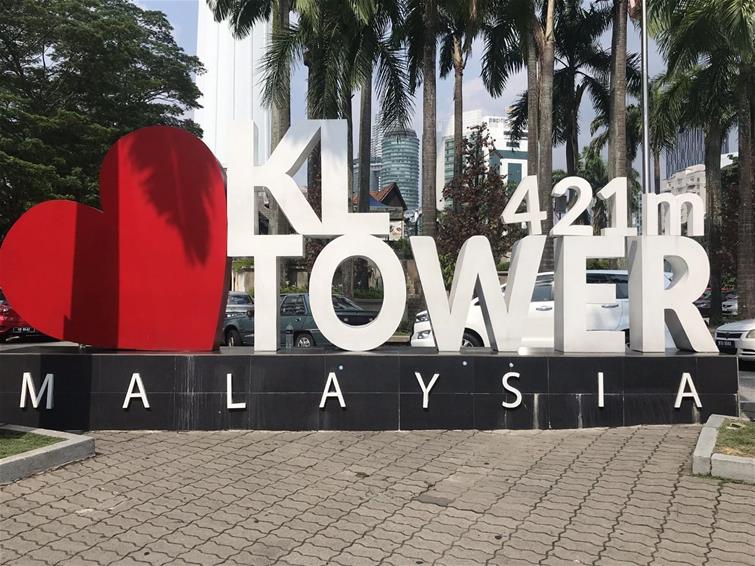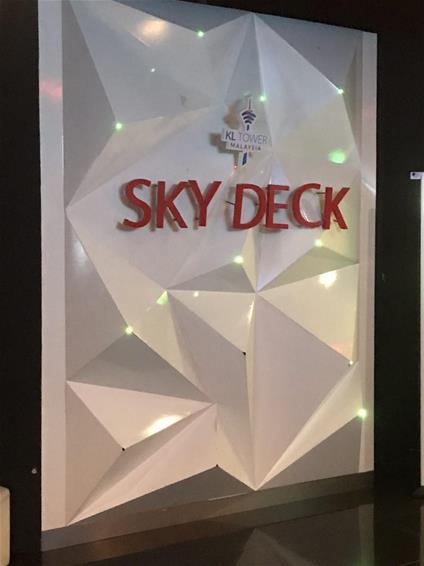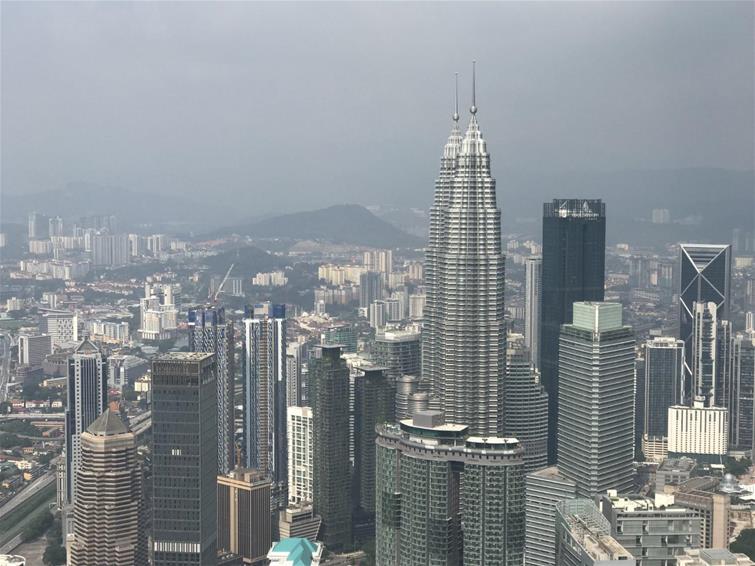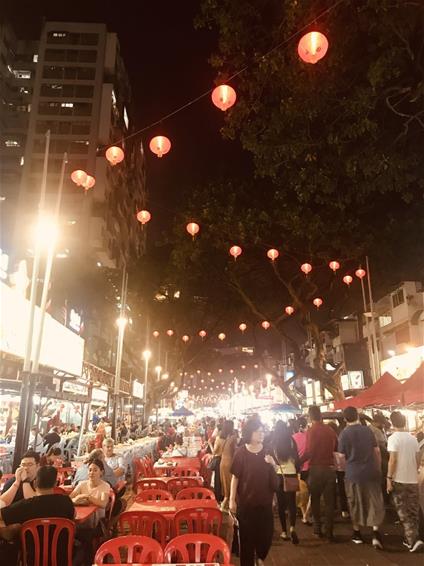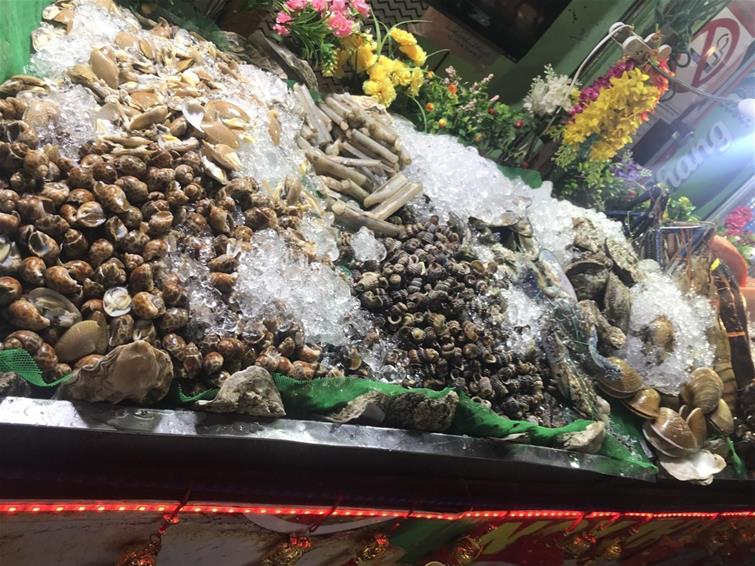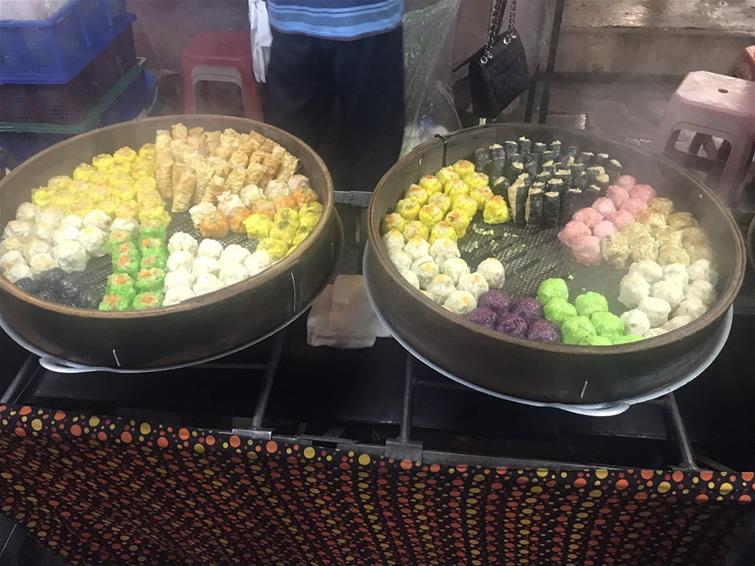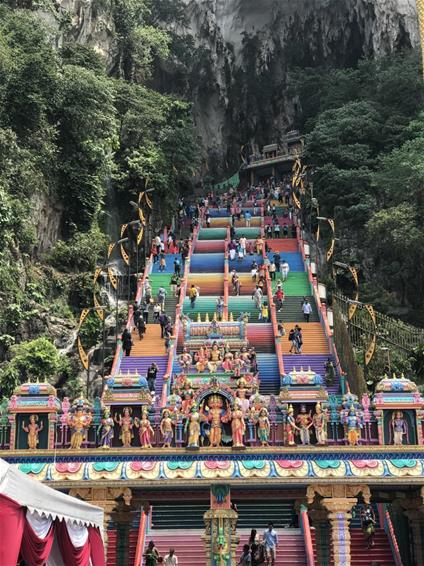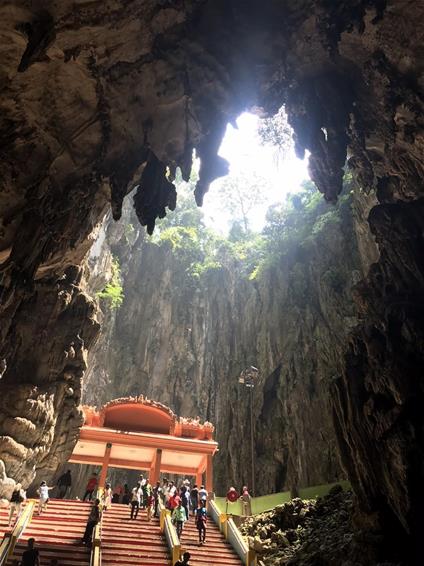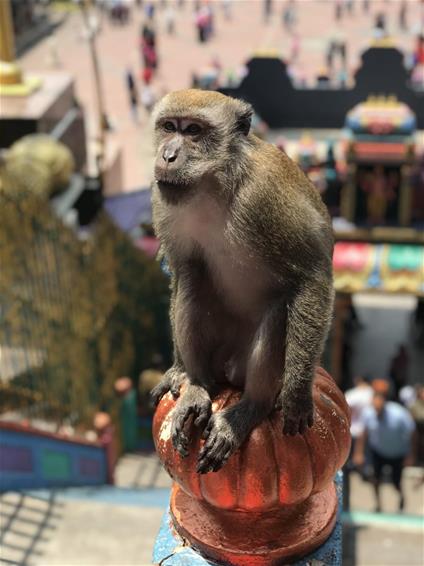 Kuala Lumpur, the capital of Malaysia was not somewhere I had previously thought to visit….joining my husband on a business trip and leaving the kids at home seemed like a fantastic combination! And how it didn't disappoint! Boasting gleaming skyscrapers, colonial architecture, charming locals and a myriad of natural attractions there was plenty to keep us busy over our 3 day stay. So much so we didn't even get to sample the pool at our hotel!
Our home was The Westin located in Bukit Bintang, part of the main hub called the Golden Triangle. A walk away from the Pavilion shopping Mall which housed a healthy variety of shops and restaurants. Shopping aside Kuala Lumpur has an array of sights that are not to be missed! The Petronas Twin Towers and the Menara KL Tower are 2 of the most popular attractions, we opted for a trip up the 421m KL Tower…. having the Burj Khalifa on our doorstep I was sceptical about it offering a comparable experience and I have to say I was pleasantly surprised. Having a tropical climate, the views were much more lush than those in Dubai with expanses of green vegetation amongst skyscrapers and everyday life! We risked vertigo to have our photo taken in one of the sky boxes – with nothing but glass between ourselves and the ground below! I wonder how many people would brave that if the Burj Khalifa housed one!
One morning saw us jumping in a taxi to the BATU Caves, a mere 20-30 minute ride away in Gombak. 272 steps take you up into the caves and temples that are housed in the limestone hill…..pack your walking shoes! The site is also home to long tailed macaques monkeys who run amongst those visiting looking for food – apparently nuts are more interesting than bananas….talking from experience!! Enjoy fresh coconut water when you reach the bottom, a much needed refreshment after all those steps!
We downloaded the GRAB app which we could pre load money and order taxis through, this was a massive help when returning from the caves as it was very busy with local taxis and coach loads of tourists. You could also use in local restaurants to pay for food…a good thing to know!
Centrally located we could walk most places from our hotel. The Alor Street food night market was one of our favourite! Take a walk through and absorb the smells and atmosphere or take a seat at one of the many restaurants that spill onto the street, have a drink and be sure to sample the famous chicken wings!
Opting for a premium dining experience one evening proved quite tricky with so many highly rated restaurants to choose from. Having done some research we found a perfect fit at the Thirty8 restaurant offering 360 degree views of the KL skyline and prime position next to the Petronas Towers which I have to say were breath taking lit up at night! A bonus was being able to view the fountains located on a man made lake in front of KLCC.
My time came to an end sooner than I wanted and before I knew it I was leaving my husband and returning to Dubai and the children. A truly lovely break away and also one I would love to take the children back to experience. A perfect twin centre option for a city break and beach holiday. Malaysia I will be back!