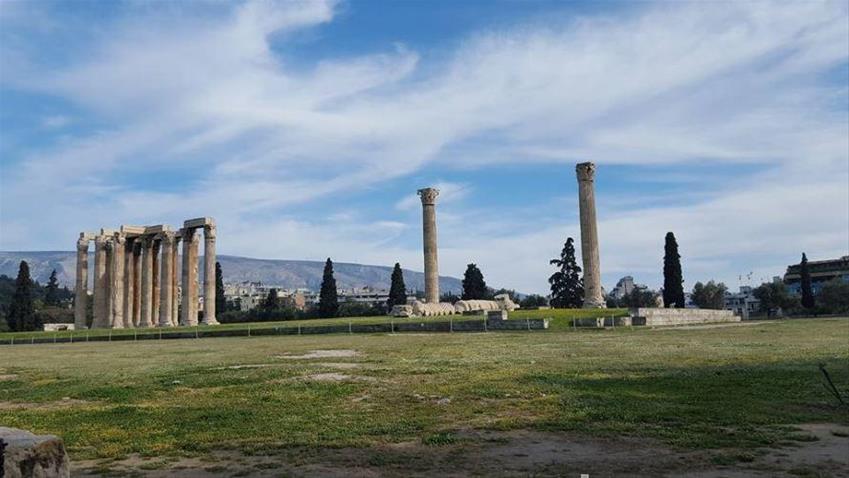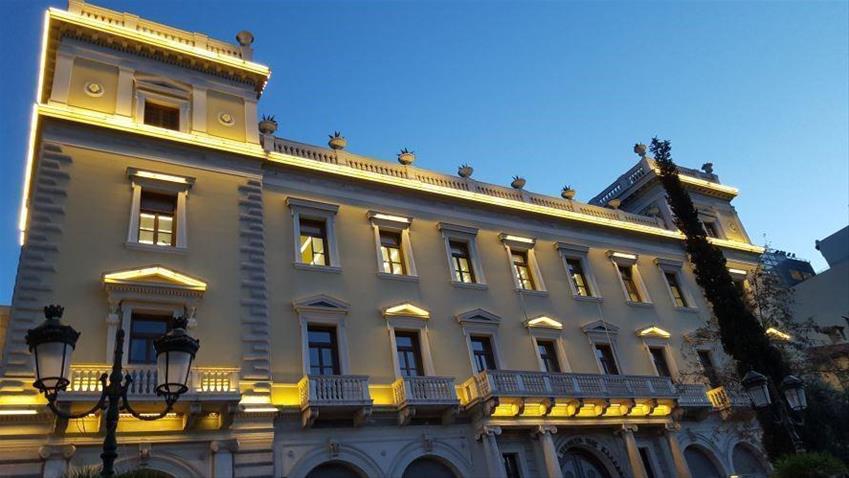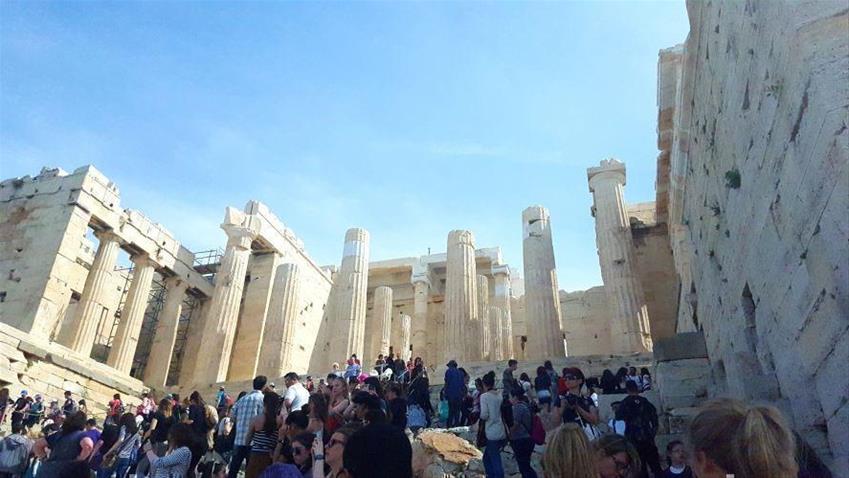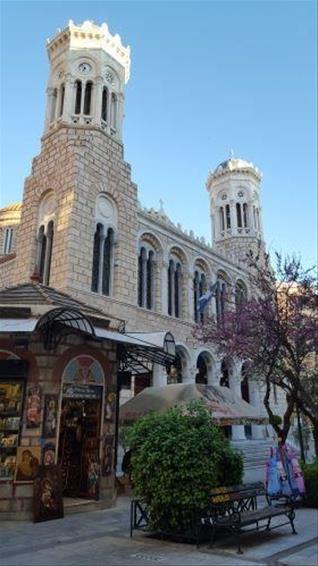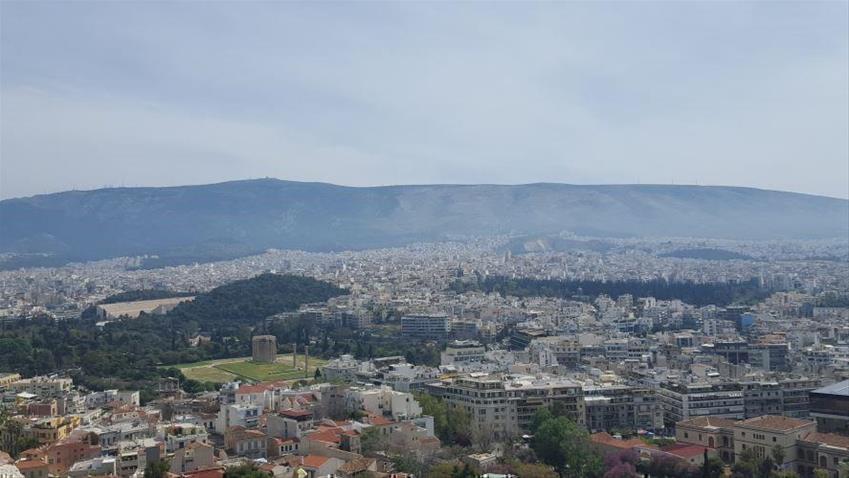 Archeological Athens, Greece.
Visited in April 2016.
The Greek isles are a summer paradise and that's what I had read and heard from every one! However, I was curious to explore this beauty during spring because of two reasons – one my son's (who is 6 years old) school spring break and secondly to avoid the crowded islands where everything becomes expensive during summers. Our first stop was historic Athens city break - The city with the most glorious history in the world, a city worshipped by gods and people, a magical city and of course a birthplace for civilization.
Acropolis world heritage site. It is indeed so fascinating when you look 200feet above the city to Parthenon, its honey color marble columns rising from a massive limestone base.
A visit to national Archaeological is a must.
Syntagma where Parliament and most of the Ministeries are. A walk around is the best way to explore well preserved mansions, worn out ones, fancy cafes and traditional Tavernas.
And Kolonaki squares for all the international brands at great price and it's all tax free too!!!
Relax and chill at any Café or Taverns, humble no frills eateries where the food is cooked Grandma style! Greek food …..olive-oil rich Mediterranean diet, it's my favorite and I ate to my heart's content ………Gyro, Greek salad with feta, Olives.
Our perfect sit-down was at our hotels terrace for the outstanding night view of the Acropolis.
Overall good 2days of history, Architecture and entertaining evenings.
And we packed for our next place .....Mykonos island !!!