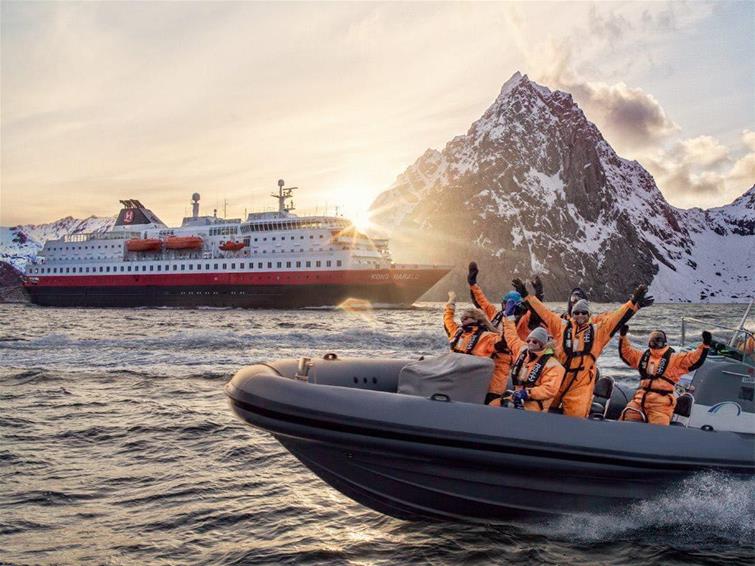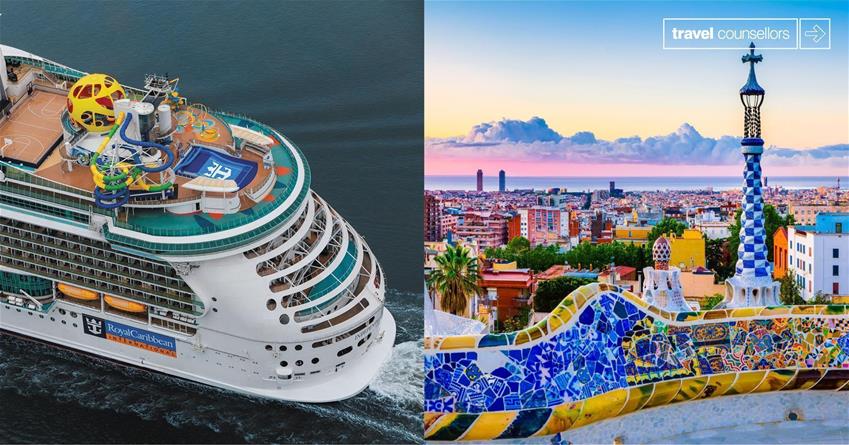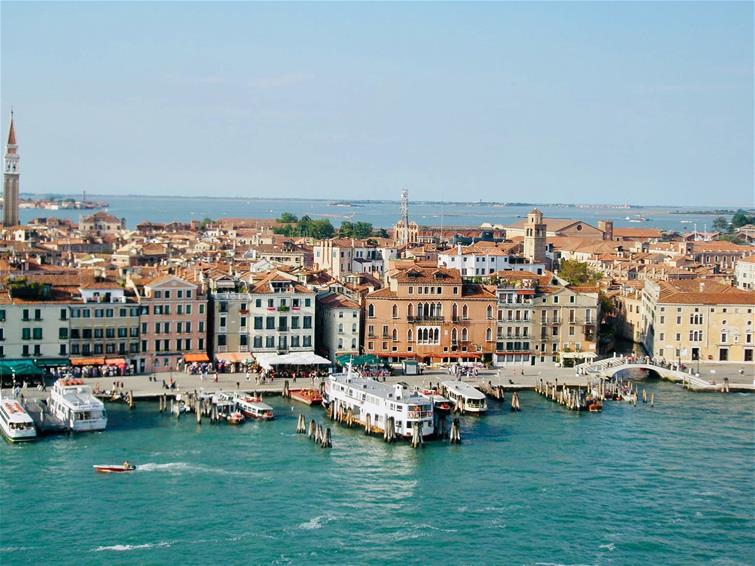 Have you ever thought about cruising or are you already hooked on cruising? It's an easy way to experience so many places in very little time without unpacking multiple times! Yes, this is what I have experienced while on a Mediterranean cruise liner. I was able to visit Italy, Greece , Croatia and Istanbul in 7 days. isn't it amazing?
Some people think that joining a cruise is expensive but the truth is, cruise will even come out cheaper and have proven to be one of the most economical ways to holiday. A lot of travelers love the idea of knowing up front just how much the majority of their holiday is going to cost as cruise holidays typically include meals, entertainment, accommodation and sometimes bonus on-board credit. The variety and quality of on-board entertainment offered by cruise ships certainly contributes to the value offered by a cruise holiday and is also why so many people become addicted to cruising.
Great Value for Time When you join a cruise, your vacation starts as soon as you board the ship, with lots of activities waiting for you to explore once you go onboard. You can enjoy the spa, watch a movie, enjoy the swimming pool, have a great time at the bar and enjoy the great music and mingle with the other passengers. No time is wasted for travel on board a plane or bus while waiting to reach your destination as you can have fun and enjoy a lot of activities while onboard the ship.
There are so many different types of cruises out there and cruise lines, so it's important that you select what is right for you. And that's where I can help. Expedition and Adventure Luxury Family Honeymoon couples River Yacht/Tall Ship Tailor made – a cruise and a land tour
Here are the trends that we are seeing every year 1. More and more travellers are going solo 2. Working Nomads = holiday plus work 3. Discovering places in the quieter colder months 4. Under 30s exploring multiple destinations and taking cruises which include festivals 5. Expedition cruises to gain access to places that you can't get to very easily 6. Eco friendly travellers 7. More smart technology on board 8. Goal orientated bucket lists i.e. to climb Machu Pichu or complete a culinary workshop with a Michelin chef. 9. Total restoration, wellness, healthy food 10. Instagrammable travel – get those pictures for your account.
Cruising offers us so many opportunities and experiences and it is becoming increasingly popular with all age groups. It's a perfect trip for multi generations!