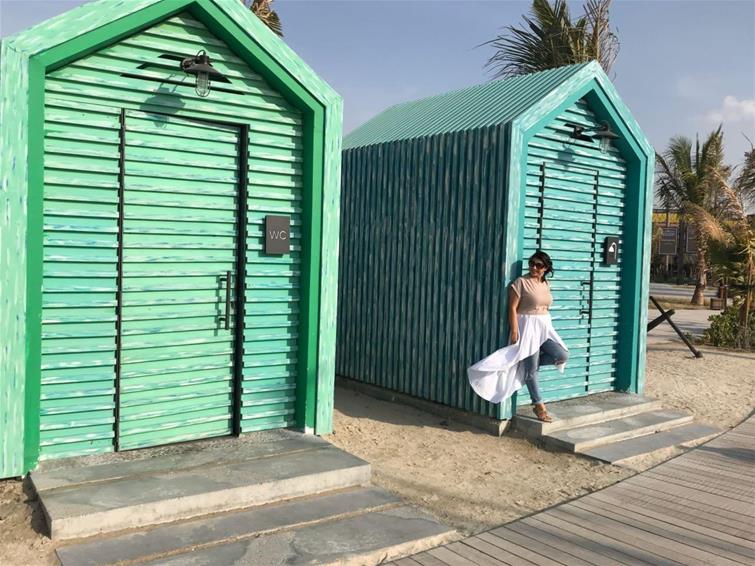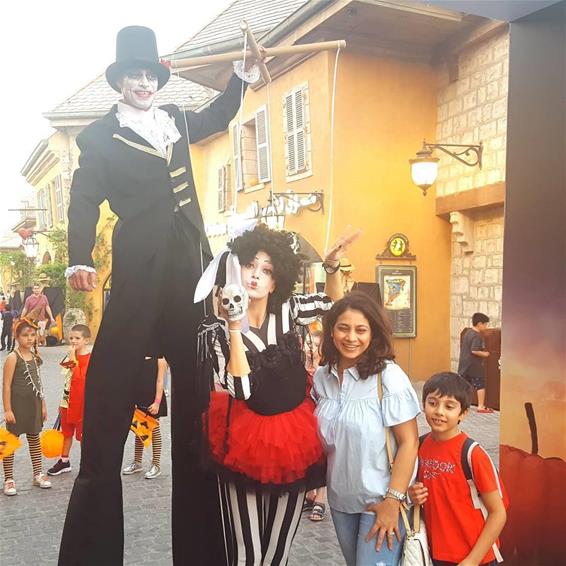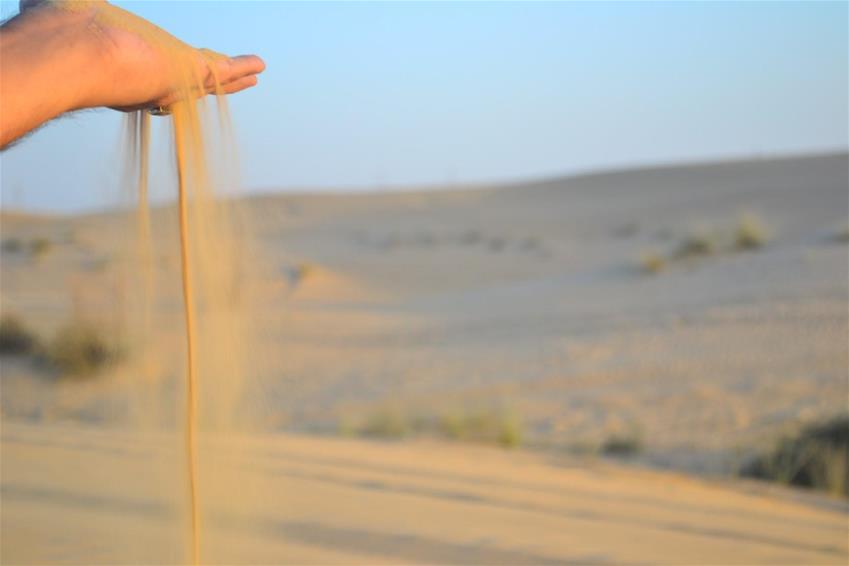 Being a Dubai resident I am surely lucky to live in a country where you feel like you are on a constant vacation. There are always some developments to keep this city on the top of the list of destinations.
I always recommend to my clients lots of free time while planning their Holiday in Dubai and lots of ideas to spend their time on fun things which are free ….and who does not like that !
Here is my fun and quirky list of things which are not only free but it's lot fun too !
1. Picnic in the Park (During October - March) There are lots of Park in Dubai that cost almost nothing. Al Safa Park , Creek Park and Barsha Pond park are my favourites. Grab some snacks, mat, scooters & bikes for the kids and enjoy !
2. 365 days of Beach Dubai and it's gorgeous beaches that we are so privileged to have on our doorsteps. If you are visiting and not staying at one of the exclusive beach front properties, you can still go and get some Tan at JBR & Kite Beach. It is free and one of the favourites to enjoy the views while you eat at numerous of café & restaurants along the beach.
3. Insta worthy LaMer If you are an instagrammer and forever looking for the quirky and fun pictures, this is your place to be ! I am totally loving this recently opened place which is free and so much to do with your family while in Dubai.
4. Dubai Water Canal Boardwalk It's totally mesmerizing to see a waterfall curtain on the bridge "Open & Close " to let the boat pass under it. There is a long boardwalk for you to take leisurely stroll or kids to skate. And anything in Dubai is not complete unless it's lit beautifully in the evening.
5. Peaceful time in the Desert While you know Dubai is famous for it's Sky scrapers , it's also a Desert city and camping is what is famous with the residents during our " oh not so cold " winters. If you are a visitor don't stop your self from grabbing some equipment and if you don't have - then just a mat, sunglasses & a hat. Head to Al Qadra Desert (4x4 recommended but not necessary) which is only 30mins from the city and you could enjoy a lake and desert. It's free and one of the best playground here in Dubai.
6. Abra ride Old charm of Dubai can be best enjoyed by taking a ride on city's most traditional mode of transport. You can enjoy a short ride from bur Dubai station to Deira Old souk Abra station and vice versa for just AED1 each way !
7. Riverland Dubai Parks Whether visiting all 3 Dubai parks are on your wish list or not, you can certainly get the feel of a French village for free. Experience the street ambience, theatres & cuisines. It's a themed fun dining and retail destination which you can access without purchasing a ticket. Don't forget to check their event calendar for any activities or parades.
8. AL Seef – Old meets new at Al Seef district located near the iconic Dubai Creek, the newly open area is making it's mark on Dubai's heritage district. It's inspiring to see the partnership between proud past and bright future. Don't forget to enjoy a meal by the Creek.
9. Weekend Farmers market or Ripe market at Zabeel Park Dubai has only very recently discovered the joys of farmers market filled with fresh, local goods, and fruits & vegetables. A great free thing to do to enjoy the ambiance, and even local Artisan selling some unique goods.
10. Around the world in a day at Global Village– Well it's not really free but just for AED15 each, you have the whole world at you feet. With more than 27 pavilions , representing more than 75 cultures you will be spoilt for choice.
Whatever you do make sure you have Dubai on your bucket list for a Sun, Sand & Surf experience !
Neelima Tandon , an Independent Travel Specialist based in Dubai and specializes in Bespoke Leisure, Luxury Travel & Group Travel. Follow me on Facebook business page - www.facebook.com/neelimatc Follow me on instagram - @travelcounsellor_neelima