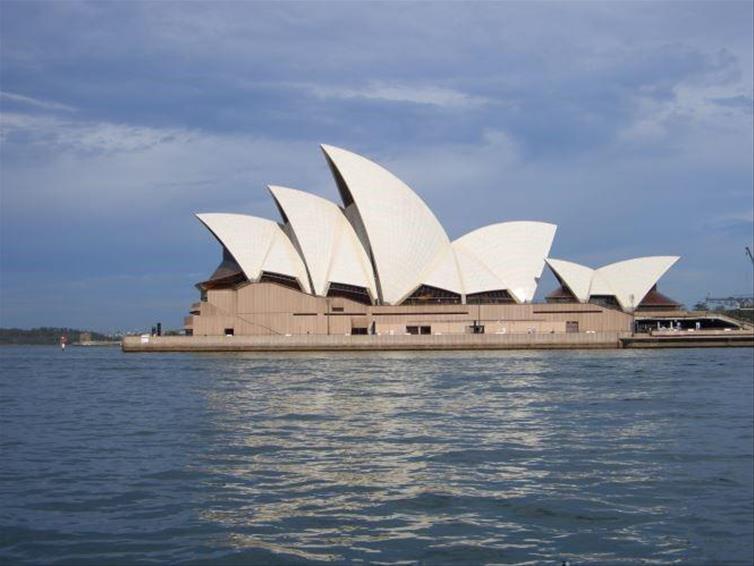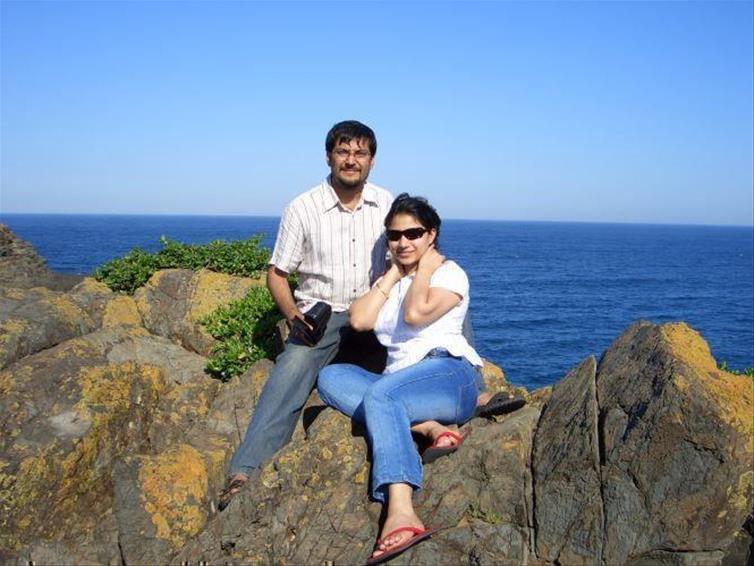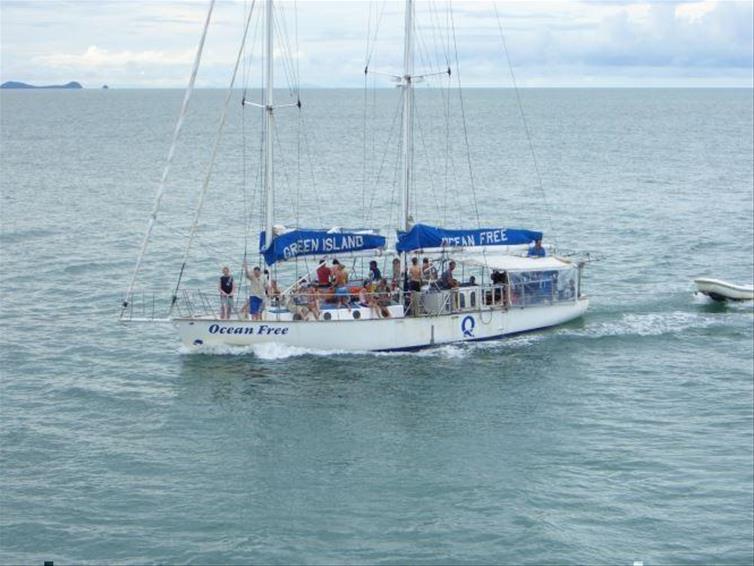 Fascinating Coral Reefs of Cairns
One of the world's most remarkable natural wonders, the Great Barrier Reef. Stunning natural scenery that everyone should experience!
I have wonderful memories of our trip to Cairns almost a decade ago and I think its time to re visit this gorgeous place and home to my best buddy (well that's one more reason to visit Australia soon!)
When you visit Australia you can't miss Sydney, besides visiting my friend in Sydney there were more reasons to visit this city along with our 3 day trip to Cairns.
We chose January and it turned out to be a pleasant month with beautiful weather around! Since I was just married and had no kids ….we were free to explore Sydney at our own pace, used public transport and did lot of walking around.
The best place to start your visit is a walk around Circular Quay; here you see Australia's two most famous landmarks – Sydney Opera House and Sydney Harbor Bridge.
Climb the Harbour Bridge – climbing one of the most famou landmarks s in the world is a once in a lifetime experience. My advice to you would be to take a climb during twilight or night climb …..to take in the breathtaking views.
Bondi Beach – One of my favorite free things to do is take a walk as it is the perfect way to spend a gorgeous few hours here.
We took a 3hour flight from Sydney to Cairns which is a gateway to the Great Barrier Reef - Its vibrant with plenty of restaurants and cafes to keep you happy. We loved our small mid budget Bohemian style hotel, but now there are lots of choices to stay in Cairns like Pullman and Shangri-La!
We took a day Cruise to the Great Barrier Reef – Its quite a long island and consist of some 900 islands. It has Green island where you can snorkel straight off the shore and then there is nice boardwalk through the forest to the other side of the island.
Walk the Cairns Esplanade – a stroll through, watch the sunrise, grab some breakfast.
When we returned to Sydney, my friend had planned a beautiful road trip to the Blue Mountains – This world heritage area consists of seven national parks with walking tracks and charming mountain towns. This region is famous for its stunning lookouts such as - Echo Point, Three Sisters, The Sunset across the valley, Sandstone cliffs, Lingering clouds ….Aah what a sight to behold!
For more information on what to do in this beautiful country, please contact me.
Neelima