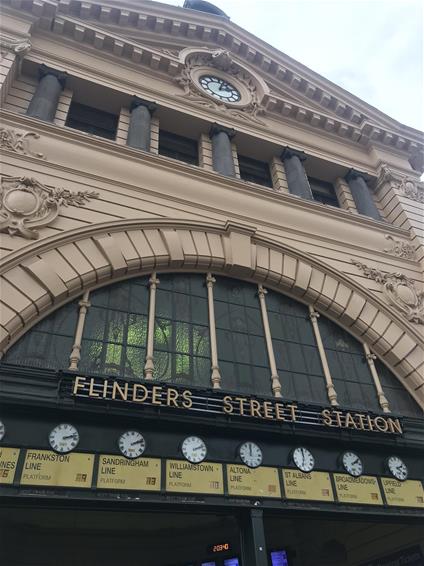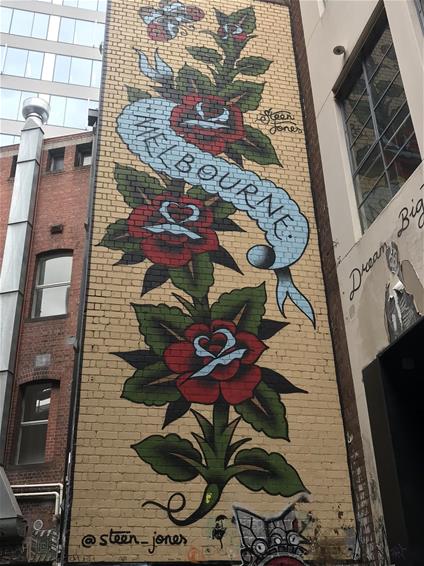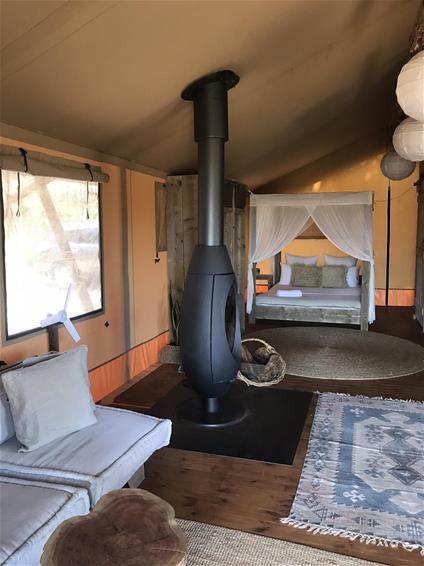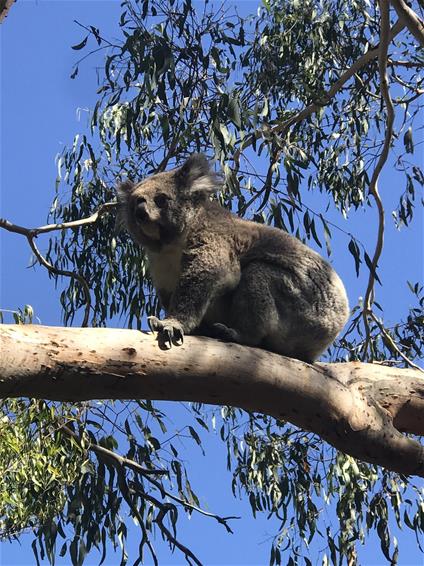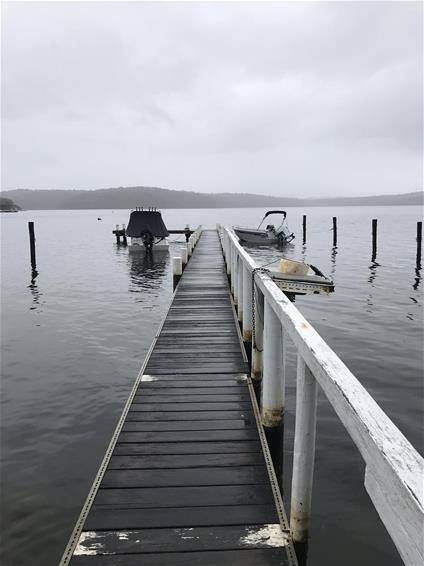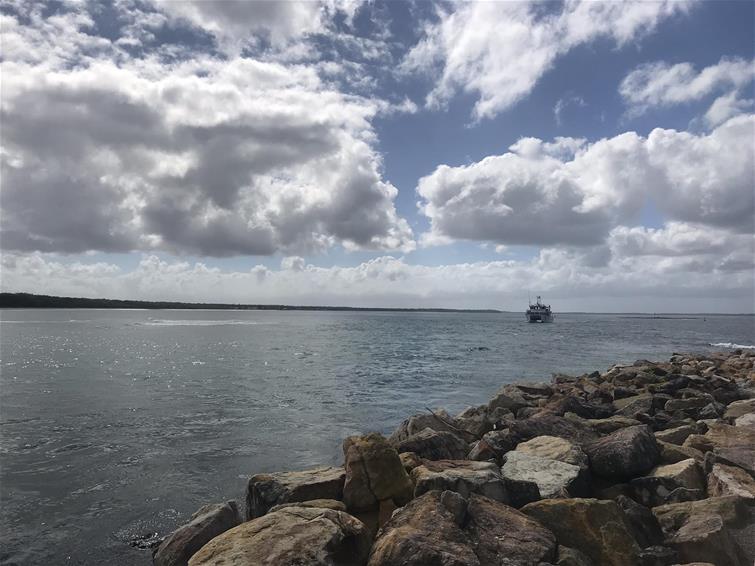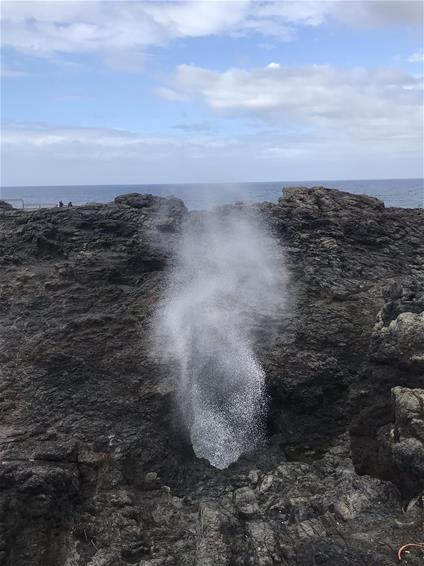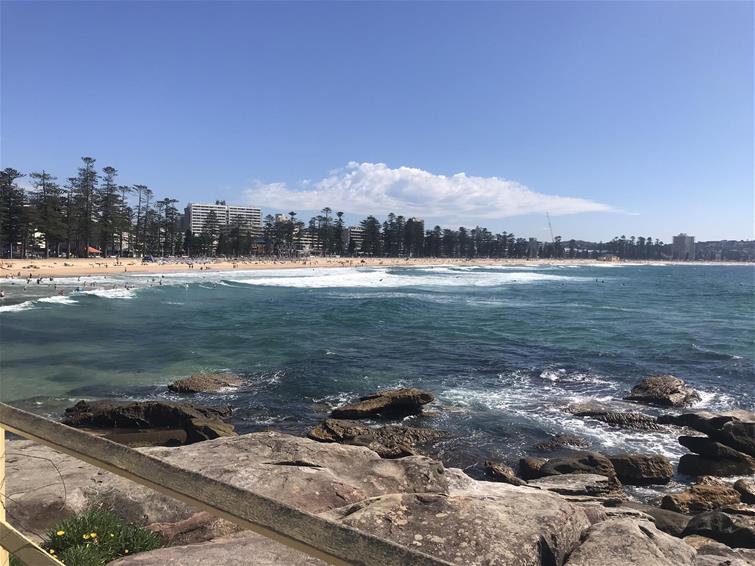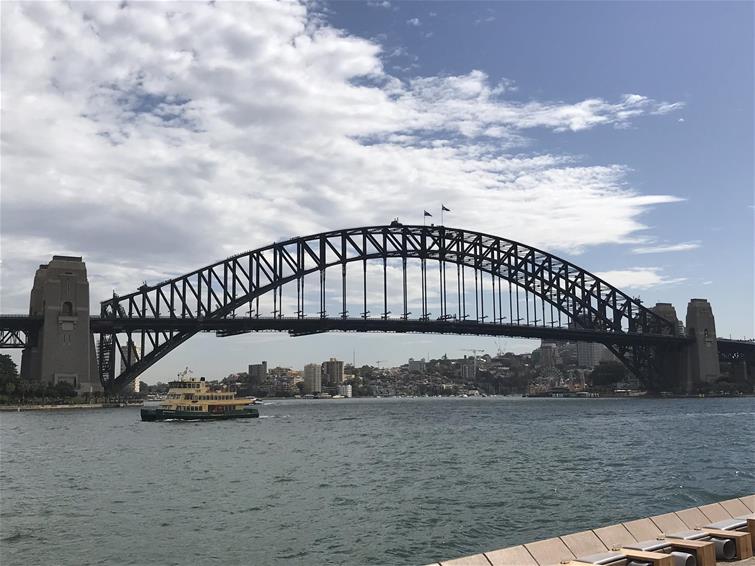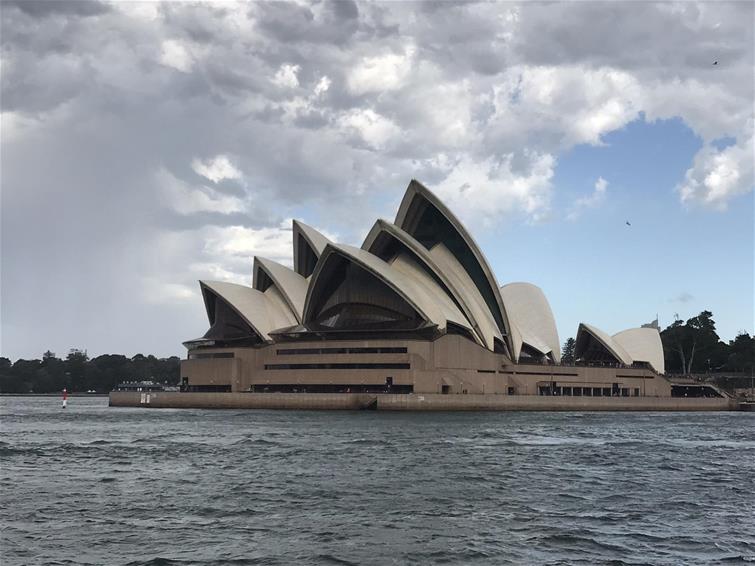 Our friends thought we were crazy, 4 flights, 17 days and 3 kids…….but an adventure was just what we were looking for. Having broken up our journey via Hong Kong, we arrived in Melbourne slightly jet lagged but excited for our Australian escapade! We landed late so opted for an airport hotel, the Park Royal on paper looked fantastic and what a find! The transition from arrivals to hotel room was seamless – connected to the airport via a tunnel we were in our room before we knew it! Fantastic accommodation, great room service and a perfect breakfast selection – we were ready for the next stage of the trip.
We had planned a car hire before we left Dubai and had carefully selected not by the best price but by researching what was covered and customer reviews. A small minivan ride later we had done all the paperwork and were on our way to our to our accommodation in Southbank, Melbourne. What a fantastic location. We were perfectly positioned for the City & trams. No need for the car here…..exploring on foot – Flinders Street Station, a wander down the alleys to see the street art, A boat trip on the Yarra River & not forgetting a tram ride! We used the car for further out areas such as St Kilda's and a trip to find the famous Ramsey Street…..we couldn't come all this way without seeing it!
3 nights in Melbourne and we set off for a night on Phillips Island, linked to the mainland it lies just off the Southern Coast. Glamping, Koala sanctuary & the famous penguin parade. The children were in awe! Spotting Koalas in their natural habitat and watching the penguins returning ashore at sunset, after a days fishing, to the safety of their homes in the sand dunes! One of those pinch yourself moments. Returning to our glamping site for a night under the stars and a BBQ! The perfect end to a perfect day.
The Princess Highway was our friend for the next 3 days…..we had planned a route and pit stops to keep the children happy and also, so we could try and fit in as much as possible on the way up the coast to Sydney.
Day 1, we broke our journey up visiting 90 Mile beach, Gippsland Lakes and ending at Lakes Entrance for the night. A static Caravan site, the kids in bunk beds and buying our dinner from the local store. Our first experience of small town life and we loved it!
Day 2, up and on the road again we left Lakes Entrance on a stunning scenic drive and made our way to Mallacoota to try and spot some seals…failing! A spot of lunch in Eden sampling the local freshly caught seafood & visiting the whale lookout point. We were out of season but the whales migrate too and from the Antarctic and are often seen here during the winter. A quick pit stop at the Bega Cheese factory to sample the local produce (the lady on the desk couldn't believe the cheese was sold in supermarkets in Dubai) before ending our day in Broulee.
Day 3, Batemans & Jervis Bay were our morning stop off points – a mandatory ice cream whilst admiring the stunning view, we then moved onto Kiama to see the blowhole…..taking time to stop at Silos Vineyard to sample the local grape!
Next stop Sydney! We arrived into Sydney on the afternoon of Day 3. Choosing to stay in Manly, our journey took us over Sydney Harbour Bridge! What a fantastic way to enter an amazing City. Manly was the perfect choice for us as a family, our accommodation was a walk away from the main beaches, Manly Wharf and the main shopping precinct. This was our home for the next 4 nights.
A flurry of activity over the next few days, we literally didn't stop – discovering what Manly had to offer on our first day and leaving the car at home. Street markets, cliff walks, swimming in the Pacific Ocean and enjoying local eateries! Shelley beach was a firm favourite with my crew. Nestled at the end of Manly a little haven.
Palm Beach was our next port of call, back in the car we bypassed some stunning beaches – Freshwater Beach, Dee Why, Dolphin Bay before coming to the famous beach, better known to most as the home of Summer Bay…Palm Beach! A little sightseeing, visiting Alf's Bateshop & The Surf Club we spent the remainder of the day learning to surf, aptly named kiddies corner for its kinder waves! Very Australian!
A trip back over the bridge, we set out to explore the South side of Sydney – views from Lavender Bay at Night, Bronte Beach, the famous Cogee and Bondi Beaches and a trip to Watsons Bay.
On our penultimate day, jumping on the world famous Manly ferry, we ventured into central Sydney – sailing past Sydney Opera House and with a perfect view of Sydney Harbour Bridge. Stopping at Circular Key where we set off on foot to investigate. Walking through the Rocks and down George Street we absorbed the city. Ending in Darling Harbour, we caught a ferry back to Manly. Everything was very straightforward and connected and the children were amazing!
Our final day and we packed up the car ready for our flight that evening……not to waste our final hours in Sydney, we opted for a less eventful day at Taronga Zoo. What a fantastic place. An up close encounter with Koalas (pre booked at an additional cost), Sea Lion show, Elephants, Chimpanzees and the most amazing views of Sydney Harbour Bridge whilst walking around. Built on a hill, we ended at the bottom and got a cable car back to the top. A perfect end to an amazing trip! After loading the car, we headed to the airport and said goodbye to Australia. Often these big trips can seem more expensive and more daunting than they actually are. However, our experience was straightforward, enriching and an absolutely amazing adventure for us all. Thinking about it? Just do it!