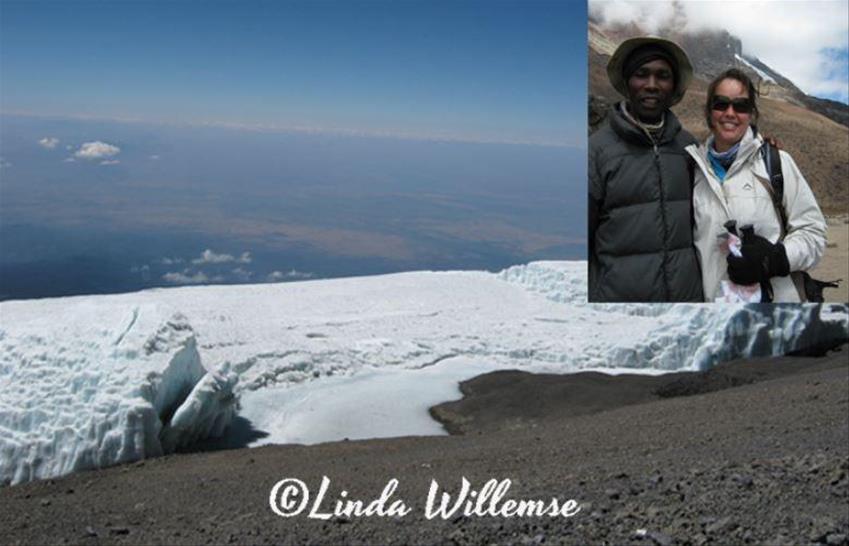 Kilimanjaro, also known as Africa's Leading Lady, is close to my heart! I've seen her more times than I can count, not just from below, but also from above. It's been a privilege to have hiked up the dusty crater walls to the peak three times, and be rewarded with the most magical and unforgettable sunrises from the roof of Africa.
How do you reach the summit of Mt Kilimanjaro? 'Step by step'!
There are 7 main routes up Kilimanjaro. With unique and incredible sights, all of them lead to where most hikers ultimately want to be – the summit! In order to decide on a route, prepare for the hike as well as what to pack, ask me for advice. With over 17 years' experience operating Mt Kilimanjaro hikes and a lot of first-hand experience climbing her; I'm in a great position to guide you every step of the way!
The best time to hike Kilimanjaro is generally in January – early March and then again from July – October.
Stop procrastinating about your once in a life time climb and call me now to set your dream in motion!