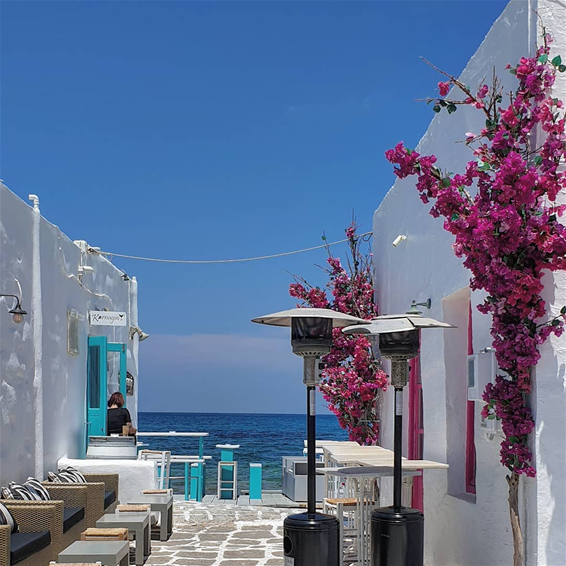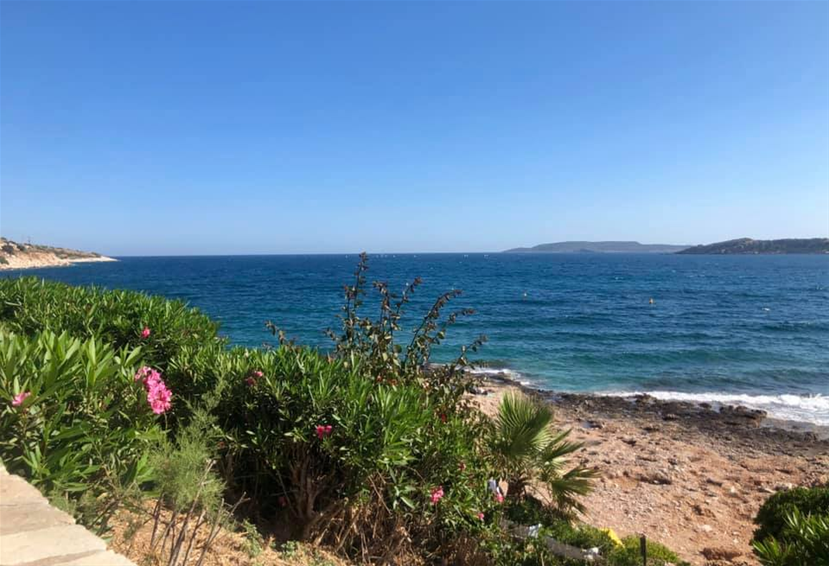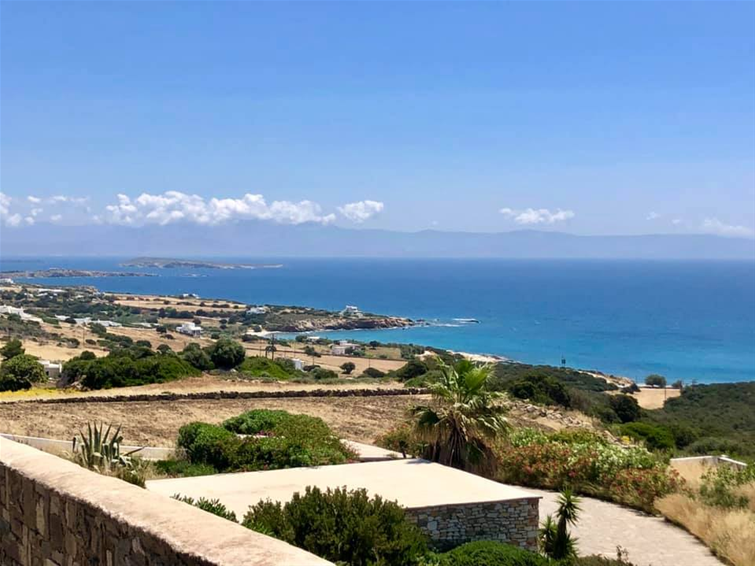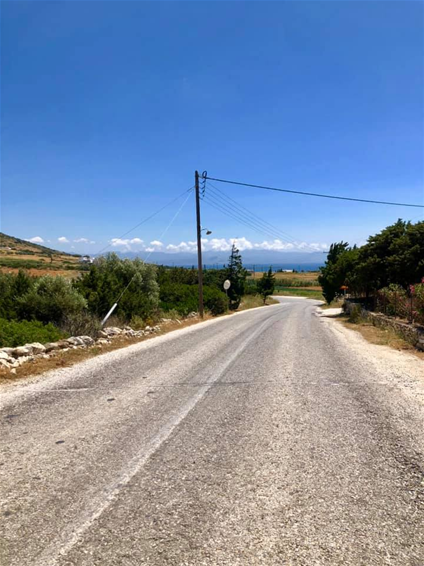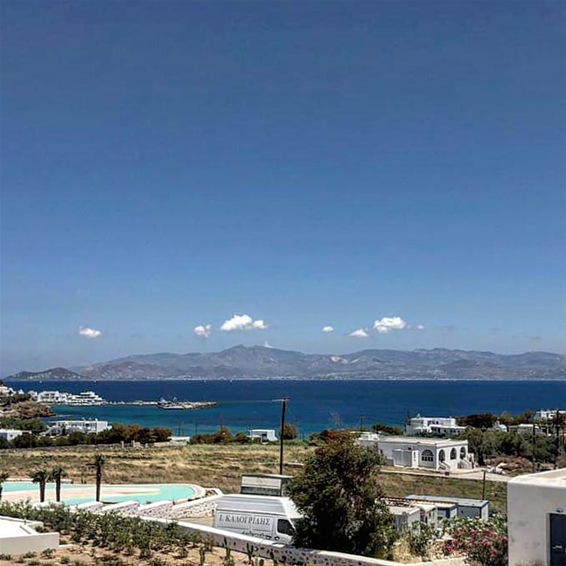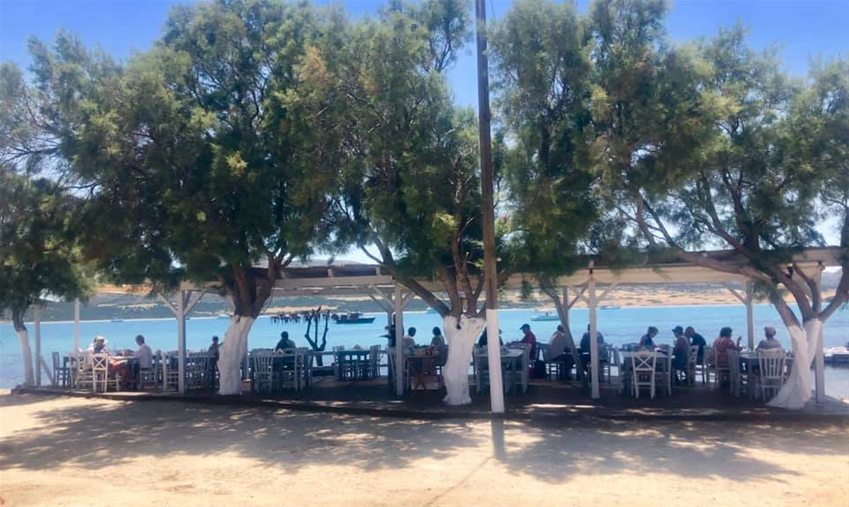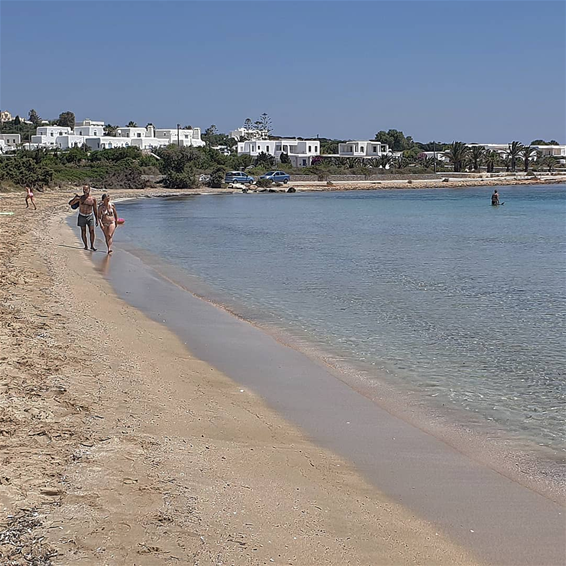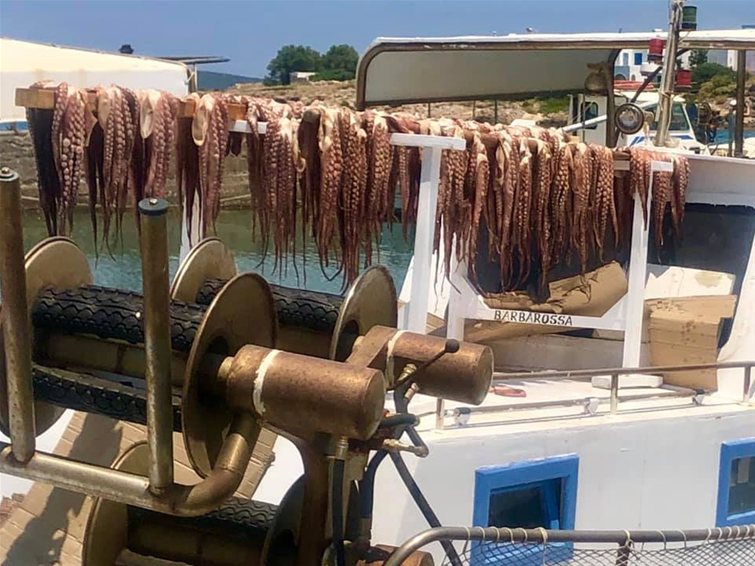 As a Brit, I had a stereotypical view from my childhood holidays of Greece being your bucket & spade, mass holidaymaker destination………however my non-British husband was determined to make me see otherwise!
Taking advantage of the week-long Eid holidays in Dubai, we decided to explore Athens for a couple of days before heading off to one of the lesser-known islands for a more relaxing break.
We arrived in Athens late in the evening so decided to make the most of the next day exploring all the famous sites – luckily the queues were not too bad & the weather was very pleasant so hiking up & down historical sites from thousands of years ago was not too arduous (even if we had to leave the buggy/stroller at the entrance for our toddler!).
We also decided to venture 20 minutes outside of the city centre, to a very pretty suburb on the outskirts of Athens – Glifada – to visit a relative who now lived there. It was super peaceful, on the coast with a gentle breeze & we whiled away an entire afternoon in a wonderful fresh seafood restaurant, sipping on bubbles that didn't break the bank as it would have done had we remained in "tourist-ville" back in the centre of Athens! Definitely worth the taxi ride for an escape from the city.
Then it was onto the next part of our Greek adventure. We headed back to the airport for the short 45-minute flight to the small, relatively untouched island of Paros – many Greeks have holiday homes there and the mass tourist market seems to have missed this pretty little location. Whilst it was only the start of the tourist season, it was often like we were the only ones on the island! Hiring a car on Paros was a must (as suggested by a Greek colleague) – we didn't see a single taxi in 6 days on the island!
We had chosen to stay at Summer Senses, a rather lovely boutique hotel that had only opened that season so was very peaceful & well placed to explore the island – it was also close to some amazing little eateries that served fantastic lunch & snack options, frequented by a lot of the local islanders too.
We'd been advised that it was a must to explore the island whilst there & hiring the car made sense to do this – there were so many different little places to visit & each offered something different.
We spent almost a whole day exploring the north of the island with the highlight being Naousa – a cute little harbour with some amazing tiny restaurants & shops scattered throughout small lanes around the coastline.
Whilst we chose not to take the 2hr high-speed ferry to Santorini for a day trip, we were not disappointed with a visit to Lefkes in the centre of the island for a nice little stroll which looked much like a "little Santorini" – very cute! Instead, we chose a day trip to Antiparos – a 30-mins ferry ride, a world away from everywhere else. We drove around the tiny island, stopping for lunch at another fantastic seafood restaurant, simply taking in the views & watching the world pass by. Other options for day trips (we know friends have done from Paros) are to Mykonos, just an hour away & Naxos, a mere 30 mins by ferry.
Our last day was spent at Santa Maria beach – a secluded, peaceful stretch of sand tucked away with a fab little restaurant/bar to grab more lunchtime treats - a true hidden cove!
Away from the party scenes of the larger islands (that I frequented many moons ago!), the smaller Greek islands have this magical way of captivating you & removing you from real-life for a moment…………. something I would recommend from time to time!