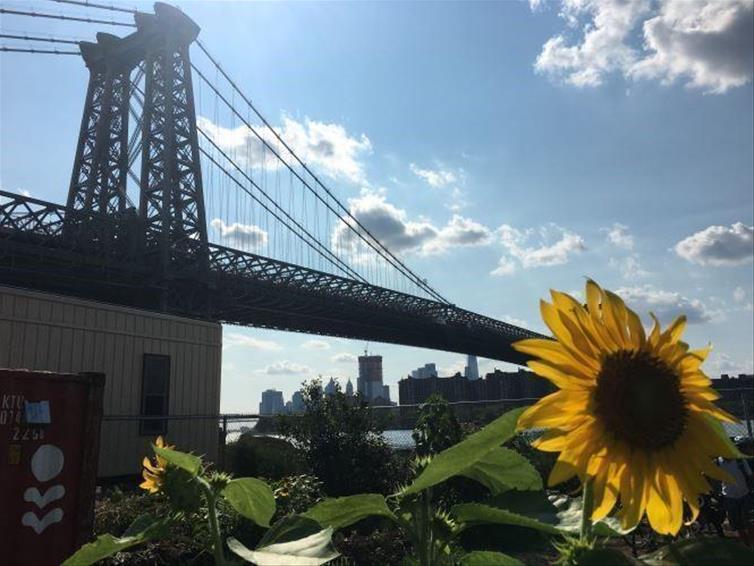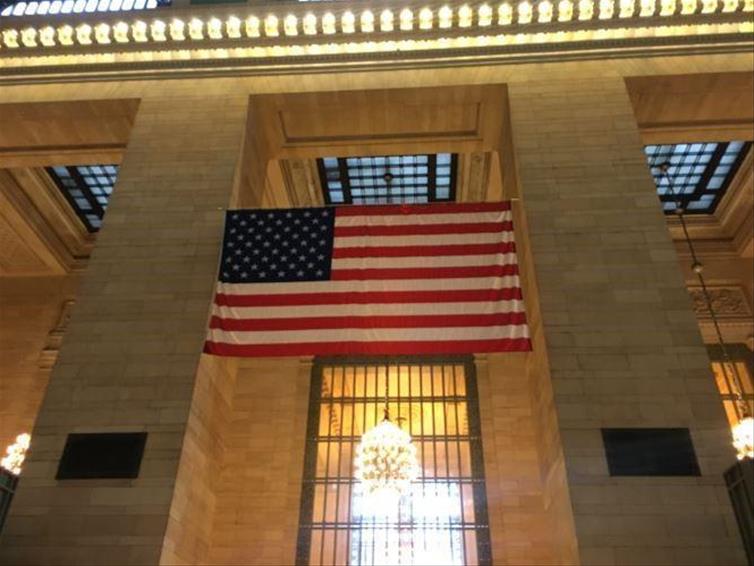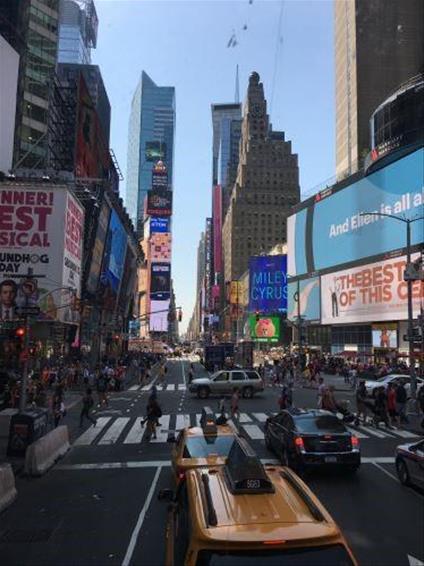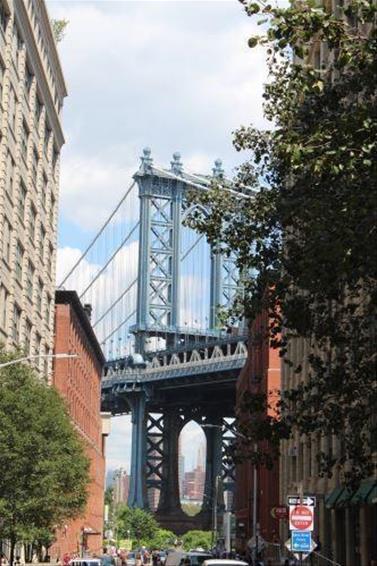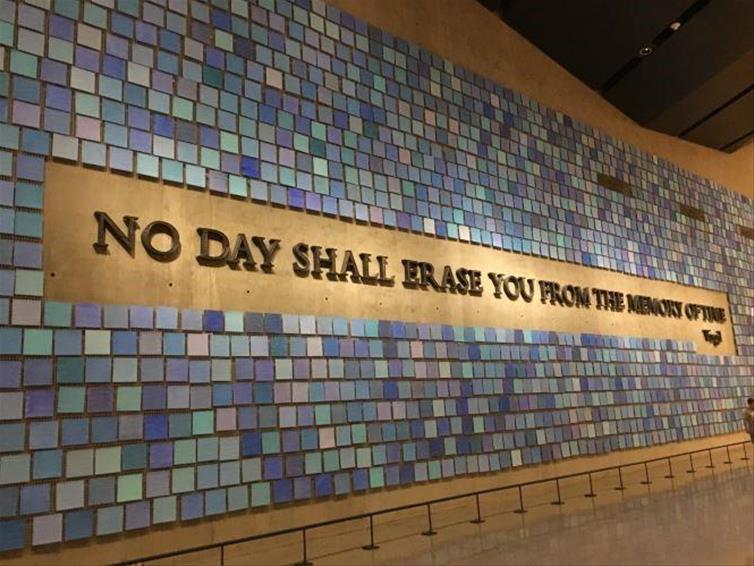 "Welcome to New York, welcome to New York…"
I prepared myself hearing the Taylor Swift song over and over.. from watching the movie Secret Life of Pets… It was a good intro to prepare my son to visit the city of cities!
New York was the last stop on road trip of the USA East Coast (see my other blog), and rightfully deserves it own blog. And WOW! What an ending to an amazing country with so much diversity; all of it more evident in NYC as the cultural melting pot.
We stayed the first 2 nights next to the Brooklyn Bridge. The perfect base to explore Dumbo, Brooklyn Bridge Park, Jane's Carousel, urban farms, multiple cafes and restaurants, walking the Brooklyn Bridge, riding the ferry to Williamsburg and unlimited photo opportunities. We found a small local Italian restaurant, Fragole, in Carroll Gardens and loved it so much, we had dinner there twice. The Manhattan skyline never disappoints, and especially from Brooklyn at sunset it is even more beautiful.
In Manhattan we stayed close to Central Park.. what a difference a river makes. You can see the heartbeat of the city is here; although we loved our stay in Brooklyn, Manhattan was much busier as so much to do and see. Walking into Central Park to meet friends for lunch was a surreal feeling; I have always dreamed about walking in the park you see in so many movies. I enjoyed multiple vistas to and from Central Park over the next 4 days.
To confess, I don't like planning my own trips down to the minute, as I enjoy spontaneity and seeing what the day and turning corners has to offer. But in hindsight I wish I had planned Manhattan slightly better to see and do more as it can be overwhelming once you have arrived and left with all the choices. We already did and see so much (walking an average of 12km a day).. and with more time, it would be possible... but I can now tick off riding the subway, Grand Central Station, Top of the Rock, Central Park Boat House, Chelsea Market, The High Line, The Burger Joint, Liberty Island, 9/11 Memorial, the solar eclipse viewed from Battery Park, Times Square, eating a cannoli in Little Italy and lots more.
I would definitely recommend the Big Bus Tour on Day 1 to orientate yourself and get tips from guides on how to make the most of the following days. Also to get a New York City pass; it does save a lot of money should you be interested in the included sights.
New York has and endless amount of hotels in all good locations, for families and couples, so it is finding what your objective is while spending time in the city. I would be happy to help you narrow down the choices.