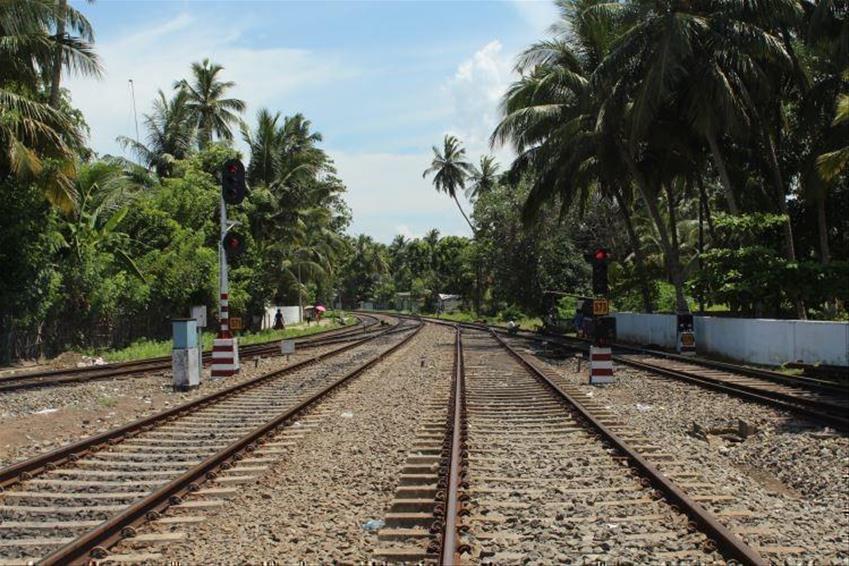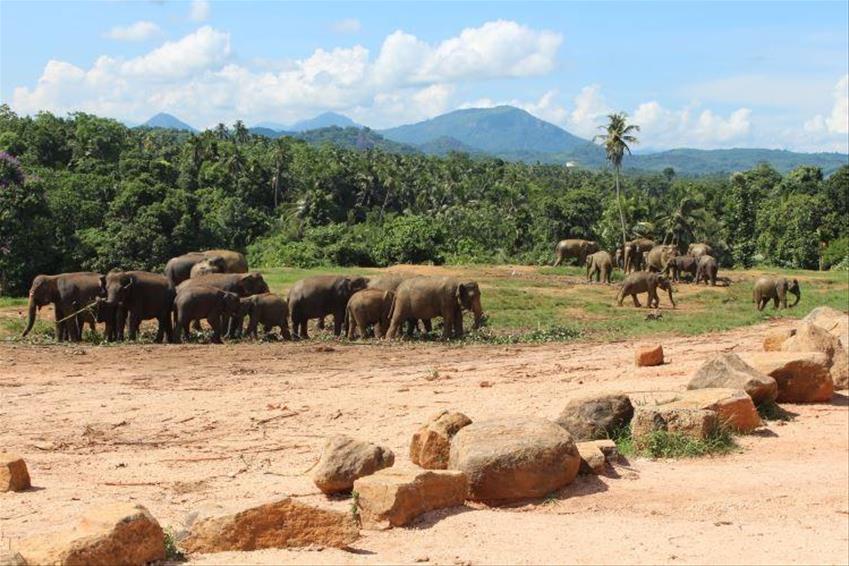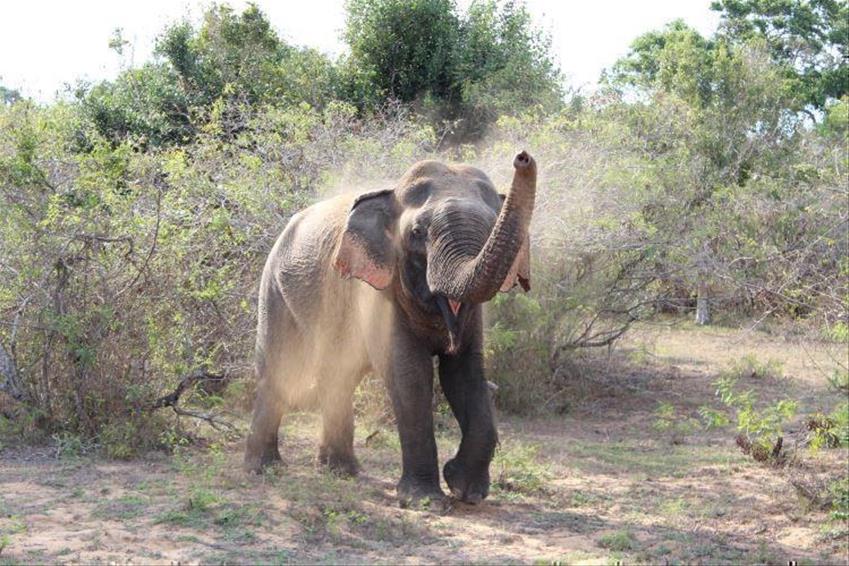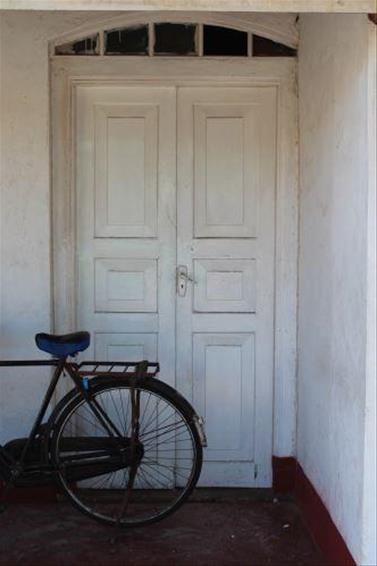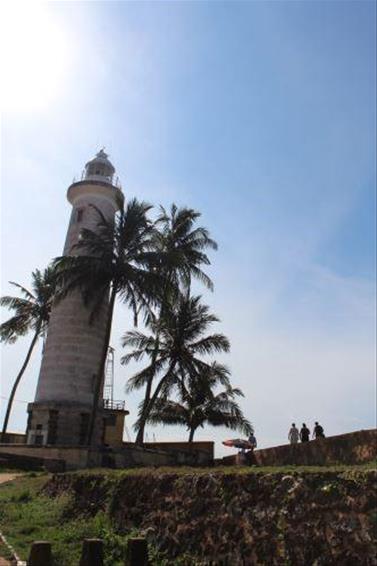 Sri Lanka offers an experience to any traveler... It is a country that has risen from its past and now enjoying the fruits of tourism. The hospitality once experience is the heart and soul of this beautiful country.
Further, it offers city escapes to Colombo, wildlife in their natural habitat, rolling Hill Country, green tea plantations, palm lined beaches, retreats, cultural and culinary tours. Easily reachable from the Middle East, it can be a quick escape or opportunity to explore with a lengthy tour and discover all the fascinating aspects.
During our 6 night tour, we literally whisked through all of it. I climbed Sigiriya, sipped on freshly brewed tea, tasted Sri Lankan cuisine, spotted a Cheetah in Yala, learned about the mining of gemstones, experienced the windy roads, seen the beautiful hills and tasted the sea salt in the air! It left me wanting to experience more of this country, and I would definitely go back.
Get in touch if want first hand information of my experience in the Pearl of the Indian Ocean!