One&Only Nyungwe House
Prices from AED13,520 for 2 Adults
Nestled within a lush, thriving forest that has flourished for millions of years, and surrounded by the verdant greenery of a working tea plantation, One&Only Nyungwe House is an idyllic, eco-friendly retreat that offers unforgettable experiences at the heart of enchanting Rwanda. The resort is perfectly positioned to provide guests with once-in-a-lifetime opportunities to immerse themselves in the region's natural splendor.
One&Only Nyungwe House enjoys a location like no other, situated on the edge of the stunning Nyungwe Forest in the mountainous southwest region of Rwanda. The adventure begins right from the start of your journey at Kigali International Airport, where guests can choose to embark on a breathtaking journey in a luxurious SUV or take a scenic helicopter ride, complete with all creature comforts, stopping at remarkable points of interest along the way.
One&Only Nyungwe House offers a collection of 22 luxurious rooms and suites, situated within eight stunning wooden villas. Each room has been thoughtfully designed to showcase the natural beauty of the surroundings, with exceptional views of the Nyungwe Forest. The resort has recently extended its private decks, offering guests a secluded haven to watch the local wildlife. The interior design of each room is inspired by the talent and beauty of Rwanda, featuring locallymade textiles and artwork that reflect the rich cultural heritage of the region.
Terms and Conditions:
Price based on 2 Adults at One&Only Nyungwe House. Staying in a Canopy Treehouse on a full board basis. Check in from now until 31st October 2023. Price mentioned is the starting nightly price. Subject to availability. Give me a call for further details.
Prices from AED13,520 for 2 Adults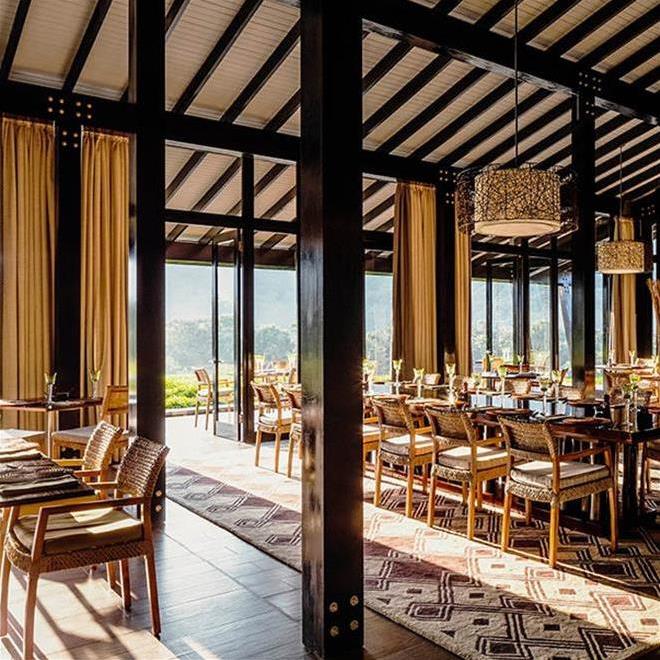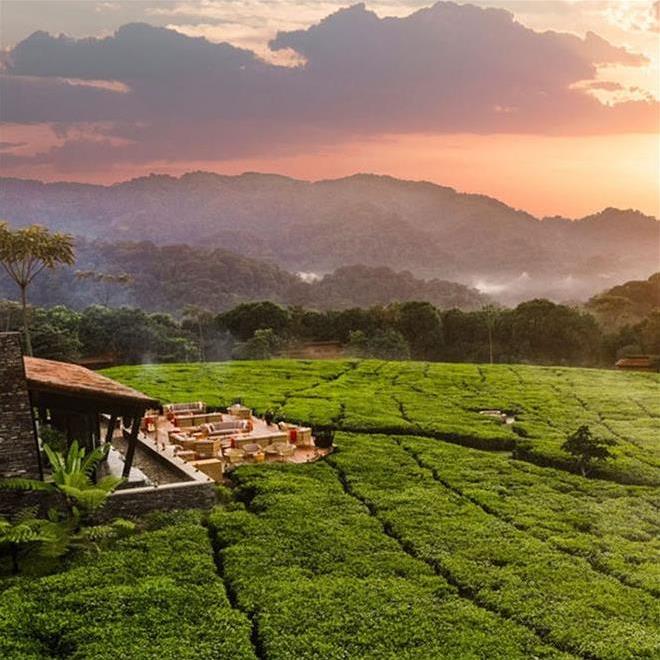 The Small Print
These offers are brought to you by Travel Counsellors LLC. Some of the offers contained within may be fulfilled by third party Tour Operators or suppliers. Terms and conditions apply to any booking and they are available upon request. The offers and prices contained in this offer are subject to availability and can be withdrawn or amended at any time without notice to you. Prices and information correct at time of distribution.