LUX* Belle Mare
Prices from AED15,700 for a family of 4
There's the iconic postcard beach, the striking design in shades of sand white, coral and greens, a wild variety of dining experiences, mindful wellness… The spirit of tropical island living permeates throughout our beloved resort, calling travellers of all ages to live Life Extraordinary. When LUX* Belle Mare reopens, it will look more beautiful than ever. Come see for yourself.
From the arrival, a pathway lined with tropical greens and sheer linens swaying gently in the breeze to the coral and rose-hued Aperitivo bar with its counter made with reclaimed sand tinted pink, the design at LUX* Belle Mare is an invitation to enter holiday mood. Each touch, conceived by architect and designer Jean-Marc Tang, is thoughtful, with a story behind: the tiles on the arches in the tropical Riyad-like lobby are hand-glazed. At Duck Laundry, guests dine under a ceiling centerpiece of hanging red ribbons in lanterns. Inside Amari is a fresco inspired by traditional Indian folk art and painted in natural dye. The greenery, minimalism, and a hint of tropical, all comes together at LUX* Belle Mare.
Terms and Conditions:
Price based on 2 Adults at LUX* Belle Mare. Staying in a Junior Suite on a all-inclusive board basis. Check-in from 14th October 2023. Subject to availability. Give me a call for further details.
Prices from AED15,700 for a family of 4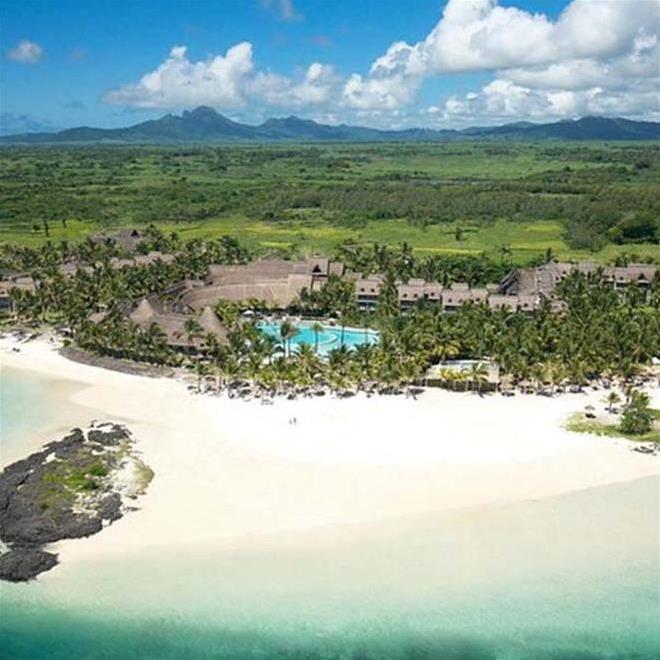 The Small Print
These offers are brought to you by Travel Counsellors LLC. Some of the offers contained within may be fulfilled by third party Tour Operators or suppliers. Terms and conditions apply to any booking and they are available upon request. The offers and prices contained in this offer are subject to availability and can be withdrawn or amended at any time without notice to you. Prices and information correct at time of distribution.