Kontokali Bay Resort & Spa
Prices from AED7,620 for a family of 4
Understanding the values and culture of genuine and sincere hospitality, Kontokali Bay Resort & Spa continues to provide guests with authentic and immersive experiences and personalized services, fostering long lasting relationships that have been nurtured over many years of trust and commitment.
Classed as a 5-star hotel in Corfu, Kontokali Bay Resort & Spa invites guests to indulge in the privacy and serenity of nature, surrounded by the beautiful natural landscape and the sounds of the sea. Offering a wealth of accommodation options, top-notch amenities, recreational and wellness facilities, diverse and delicious dining proposals, innovative services and inspiring experiences, this prominent hotel near Corfu town affords visitors a truly unforgettable stay.
Blending the light and warmth of hospitality with the values of authenticity, sincerity and quality that define the Kontokali Bay Resort & Spa, this charming seaside Corfu Resort & Spa welcomes guests to experience the true and authentic sense of filoxenia. The beauty and vastness of nature abounds here, with the pristine coastline and splendid views to the sea awakening the senses. Kontokali Bay Resort & Spa is a favorable Resort near Corfu town that has undergone through many creative renovations and upgrades imbuing each space with an authentic touch, eye-catching décor and timeless elegance to maintain its reputable status and continue to attract more and more guests' year after year.
Terms and Conditions:
Price based on 2 Adults and 2 Children at Kontokali Bay Resort & Spa. Staying in a Family Bungalow on a bed and breakfast board basis. Check in 24th June 2023 for 4-nights. Subject to availability. Give me a call for further details.
Prices from AED7,620 for a family of 4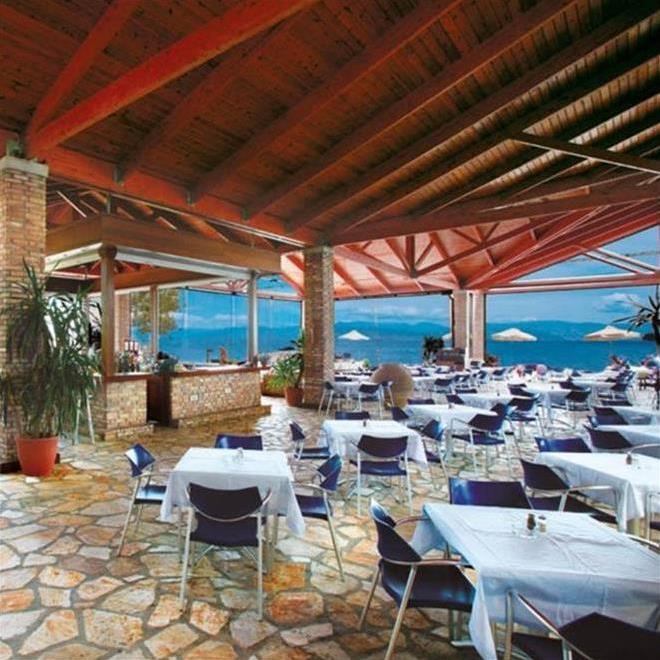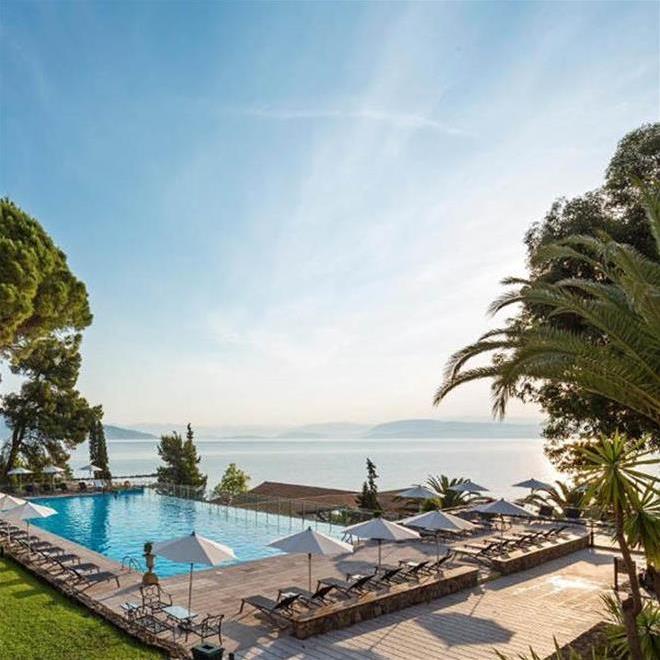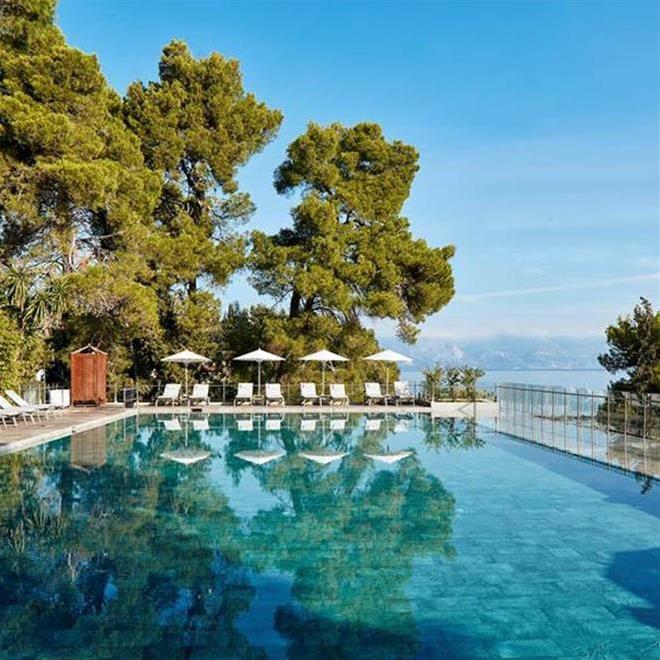 The Small Print
These offers are brought to you by Travel Counsellors LLC. Some of the offers contained within may be fulfilled by third party Tour Operators or suppliers. Terms and conditions apply to any booking and they are available upon request. The offers and prices contained in this offer are subject to availability and can be withdrawn or amended at any time without notice to you. Prices and information correct at time of distribution.